Botox, Dallas TX
Botox cosmetic injections are a nonsurgical anti-aging skin rejuvenation treatment administered by medical professionals and are designed to temporarily eliminate wrinkles on the forehead, between the eyebrows, and crow's feet near the eyes. Botox cosmetic and medical treatments have been approved by the FDA and in 2012, over 6 million people received Botox treatments.
Botox treatments take between 20-30 minutes with roughly a 10 minute injection time with prior consultation beforehand. At NLI Med Spa Dallas, our expert medical professionals discuss your skin care concerns with you in order to provide the best possible results. Clients typically see results that last between 3 – 6 months, and that time frame varies from person to person.
Botox cosmetic treatments work by using Botulinum Type A, which is a purified protein that works to safely and temporarily stop targeted muscles within the face from contracting. Your Botox prevents certain muscles from contracting so that they relax, which is what gives you an overall softer and youthful appearance.  
There's only one Botox Dallas clinic for you, and that's NLI Med Spa! Our medical professionals will consult with you to determine if Botox is the right option for your skin care needs and provide you with quality, Allergan distributed Botox cosmetic treatments.
The Leading Botox Dallas Provider, NLI Med Spa
NLI Med Spa in Dallas offers you quality treatments every time you step into our luxury spa. Our medical professionals have been in the medical esthetic industry for decades and our expert laser technicians work with you and your skin concerns to provide you with flawless results. We truly care about our clients and want to offer them the best when it comes to Botox and other cosmetic injectable and laser treatments!
To learn more about our Dallas location for Botox or NLI Med Spa, please call 214.252.7800.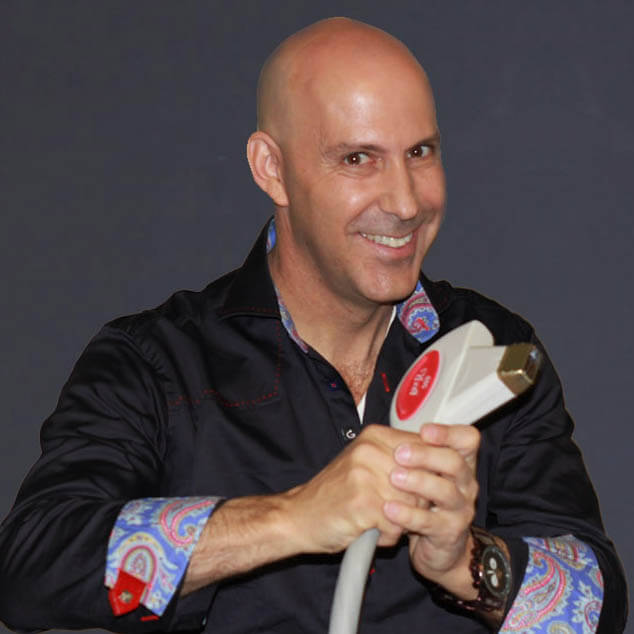 Louis Silberman
Louis J. Silberman is the CEO and Co-Founder of National Laser Institute, the pioneer of the medical aesthetics training industry and one of the largest educators in the country.