Affordable Dallas Microneedling
Looking for affordable Dallas microneedling treatments? Microneedling, also known as Collagen Induction Therapy, is a new innovation in aesthetic medicine for the treatment of fine lines, acne scars and improvement of the skin's overall appearance. Microneedling also helps to reduce pore size and pigment.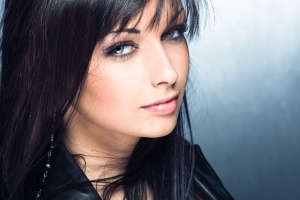 Affordable Dallas Microneedling
If you want expert treatment and the most affordable Dallas microneedling, choose the National Laser Institute Med Spa. Not only are we a med spa, we are also a training institute. You will love this option because our prices are considerably less than other med spas in the greater metropolitan Dallas areas including Frisco, Plano and Fort Worth. You can choose to visit our training institute for deeply discounted rates on treatments. Or you can choose to receive your treatments privately in our med spa by the experts that teach doctors, nurses, and laser techs how to perform laser and injectable treatments.
Our skin care experts are the best in the medical aesthetics industry. Since 2004, we've been training doctors, nurses, laser techs and aestheticians from around the world. Our medical grade equipment is what you would expect to see in top rated med spas, but better. Why? Because we are the top training school in the country, we must have the very latest equipment on the market so we can effectively train our students to be ready to perform the latest in-demand laser treatments.
Looking for affordable Dallas microneedling? Look no further than the National Laser Institute Med Spa. Not only will we transform your beauty budget, we will transform your skin with our advanced microneedling treatments. Our med spa offers a full suite of medical aesthetics treatments. Plus, our spas are newly renovated, serene, private, and most importantly clean. If you are outside of Texas and want affordable microneedling, we are in a city near you including Scottsdale, Boston, Philadelphia, Chicago, Nashville, and Beverly Hills.
At the National Laser Institute Med Spa, our experts always take time in answering your questions to determine which treatment is best for you. We are open 7 days a week with early morning through evening appointments available. We offer free consultations. To find out more about affordable Dallas microneedling, please call 800.851.0969 or click here for your free consultation with one of our expert skin care specialists.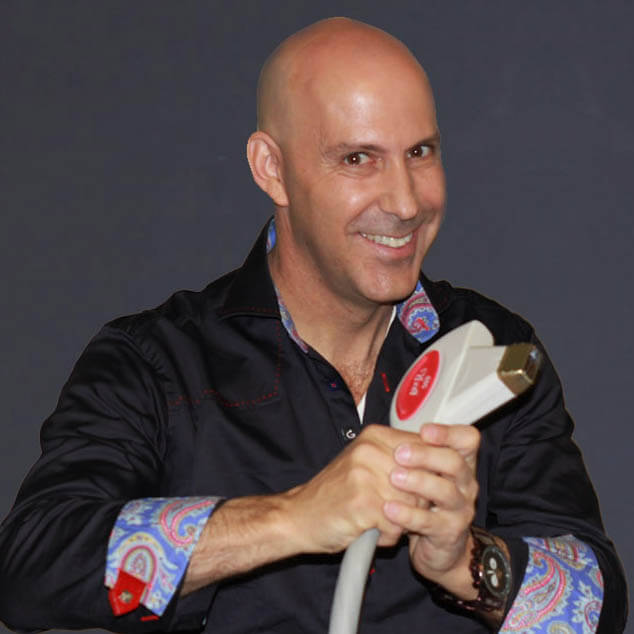 Louis Silberman
Louis J. Silberman is the CEO and Co-Founder of National Laser Institute, the pioneer of the medical aesthetics training industry and one of the largest educators in the country.