PDO Threads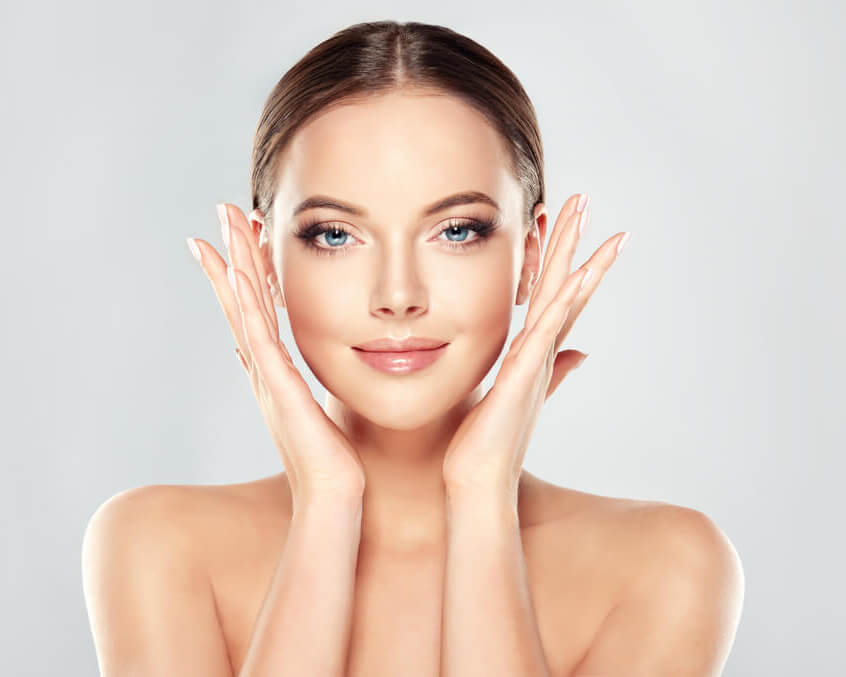 About PDO Threads
PDO Threads is a non-surgical cosmetic treatment that lifts loose and sagging skin on the face, neck, and jawline. With minimal downtime, you are able to effectively defy gravity and restore your appearance back to its youthful V-shape.
How PDO Threads Work
PDO (polydioxanone) Threads work by using hypodermic needles, loaded with synthetic sutures, to gently place a support system beneath the skin for lifted results. The injected threads will grasp on to the loose skin as they are repositioned and securely elevated. Once perfectly placed, the threads will provide instant lifting effects. From there, they will begin to create cellular renewal and collagen production to improve skin laxity and droopiness.
The absorbable PDO thread will remain under the skin for four to six months. However, due to the cellular rejuvenation, the results will last much longer. In addition, since there are no cuts or incisions, the threads are placed without leaving any scarring marks or permanent blemishes.
What Do PDO Threads Treat
Using injections only, the PDO Threads will perk and fill facial hollows and gaunt features. Where these threads will benefit you the most are the cheeks and lower facial regions. Nevertheless, they can be applied almost anywhere on the body. Tighten your jowls and neck, lift your cheeks, double chin, and tummy, or remove crows feet and nasolabial folds with this innovative skin tightening procedure.
Combined Treatments
Botox
Injectable Dermal Fillers
IPL
Coolsculpting
PRP
PDO Threads Treatment at NLI
Bring life and youthfulness back into your appearance with the newest nonsurgical soft tissue facelift at the National Laser Institute and Medical Spa. We utilize and employ only the best in the beauty industry today! Our team will assist you in regaining the youthful contours of your face and body, as well as minimizing fine lines and wrinkles.
We invite you to visit our state of the art training institute for deeply discounted rates on treatments or receive your treatment in our private med spa by the experts that teach doctors, nurses, and laser technicians privately.