PRP Injections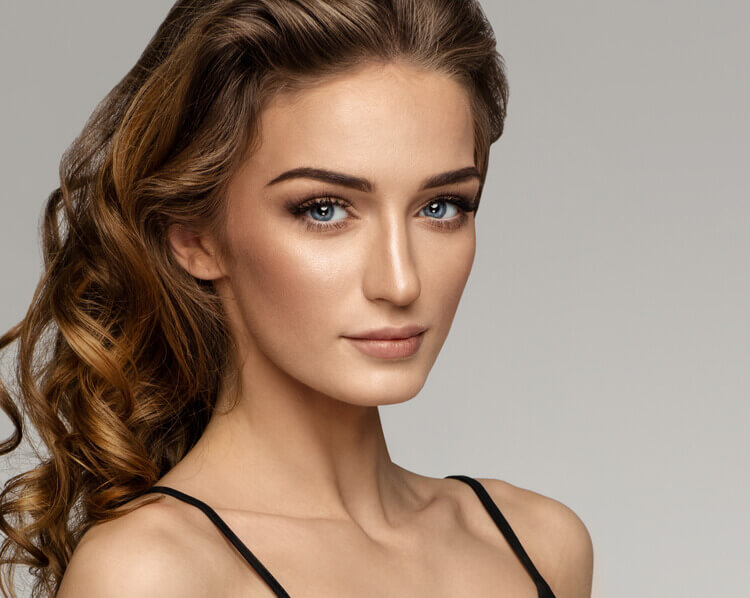 About PRP Injections
PRP Injections involve using your own platelets to improve your complexion by lessening wrinkles, scars, sun damage, and other skin concerns.
How PRP Works
PRP works by first drawing your blood, then separating your platelets from the other cells. This sample of platelet-rich plasma is then injected back into your skin for a regenerative effect on your complexion. These growth factors are shown to initiate soft tissue healing, thereby reducing skin aging and blemishes. Using your own plasma is one of the best and safest ways to restore and rejuvenate your skin.
What PRP Treats
Fine lines
Wrinkles
Sun damage
Scars
Loose skin
Thinning hair
Pairing This Treatment
Combining PRP Injections with another treatment such as Microneedling, can drastically enhance and lengthen your results. Microneedling creates a wound healing response that encourages collagen production and cellular turnover. When coupling these two treatments, your remaining blood cells will be lathered over your face before the Microneedling portion begins. This guarantees maximum absorption for optimal results. PRP with Microneedling can magnify the effects of a smoother, firmer, and more youthful appearance.
PRP Injections are also a powerful stimulator of hair growth. Injecting your platelet-rich plasma along and in your hairline assists in the growth of stronger and fuller hair. The restorative properties of your own blood can be harnessed to reverse signs of aging as well as to increase the luster of your locks.
PRP Injections with The National Laser Institute
The National Laser Institute invites you to experience all the benefits that PRP Injections can bring to your complexion. Our Medical Spa's certified doctors and nurses will provide you with a hand-tailored treatment designed specifically for your skin's needs. During your complimentary consultation, your skin care goals and desires will be discussed with one of our professional medical aestheticians.
We invite you to visit our state of the art training institute for deeply discounted rates on treatments or receive your treatment in our private med spa by the experts that teach doctors, nurses, and laser technicians privately.