Anti Aging Thread Lift

Anti Aging Thread Lift 
The newest treatment in nonsurgical facelifts is here! And it has women and men alike excited to receive similar results to that of the more invasive procedures. This FDA-approved treatment is the PDO Thread Lift, which safely and effectively contours facial hollows as well as lifts drooping skin. The end result is soft, natural, and immediate. Recover your youthful "V-shaped" face with this anti-aging thread lift. There is no pain and very minimal downtime.
PDO Threads
Once we begin to age, we lose elasticity in our face, aiding in wrinkled, loose, and baggy skin. PDO Threads use synthetic sutures to gently lift and reposition sunken skin. When the thread is secured, it remains underneath the skin to support and elevate a slackened complexion into a lifted and beautiful appearance.
Not only is the PDO Thread Lift instant, the injected sutures also create a targeted inflammatory response that produces new collagen. This controlled injury will trigger the body's natural healing process allowing for longer lasting results. Furthermore, by producing your own collagen you are allowing your skin to remain lifted, even after the threads have completely dissolved.
The anti aging Thread Lift is great for those who would like to avoid surgery, yet still receive similar types of results. It is also ideal for those who have received previous procedures that need a bit of touching up or correcting.
Treated Areas
Cheeks
Jowls
Neck
Brows
Thighs
Tummy
Since the treated area will be properly numbed, you will experience little to no discomfort. As with any procedure, slight swelling may occur but typically disappears within a few days. Icing the area as well as over-the-counter painkillers can assist with your recovery time.
Over the next few months, you will start to notice a continual improvement in the tightening of your skin. In addition, you will also begin to produce more collagen and elastin. Bring life and lift back to your complexion with the newest nonsurgical facelift in the beauty industry today!
The National Laser Institute and Medical Spa would like to invite you to discover this amazing procedure. One of our certified dream team aestheticians will meet with you to discuss and evaluate your skin. Get started on your personalized skin care plan with the anti-aging Thread Lift treatment. Call 800.851.0969 or click here to receive a complimentary consultation with one of our trusted skin care specialists. Get younger and healthier looking skin with this amazing anti-aging procedure.
SaveSave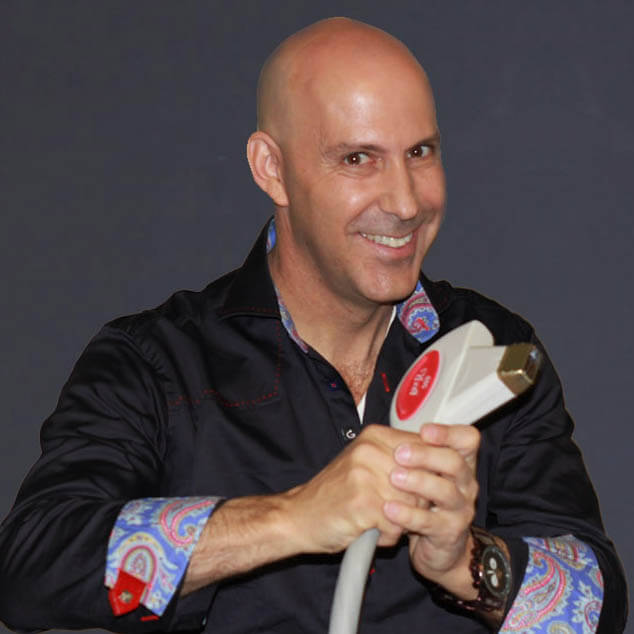 Louis Silberman
Louis J. Silberman is the CEO and Co-Founder of National Laser Institute, the pioneer of the medical aesthetics training industry and one of the largest educators in the country.