Attain & Maintain Your Beauty With Perlane
Perlane is a non-invasive treatment that can give you the youthful and refreshed look you desire.  Until now, the fine lines around the mouth have been challenging to treat without making the mouth appear swollen and unnatural. FDA approved Perlane is a member of the Restylane family of products.
What makes Perlane different than Restylane is the average size of the particles and the depth of injection, which means it's a good choice for more severe facial wrinkles that benefit from a deeper injection into the skin. It offers exquisite, natural-looking results with minimal downtime.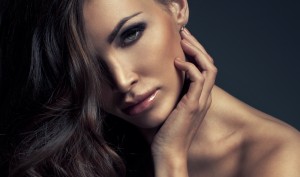 Attain & Maintain Your Beauty With Perlane
Just like Restylane, Perlane is a clear gel formulation of hyaluronic acid that is specifically formulated to act like your body's own hyaluronic acid, adding volume and fullness to the skin.  Perlane treats moderate to severe facial wrinkles and folds including smile lines. It is also used to fill hollows under the eyes as well as for lip augmentation.
Perlane works in two ways: Upon injection the gel adds volume and fullness to smooth facial wrinkles and folds. It also unifies with the dermal tissue and attracts and binds to water molecules to maintain and increase volume.
At National Laser Institute Med Spa, Perlane is only $349 per syringe. You will only need one treatment every 6 months for optimal results.  We invite you to call 800-574-8377 or click here for your complimentary consultation to determine which product and service is the best fit for your skin.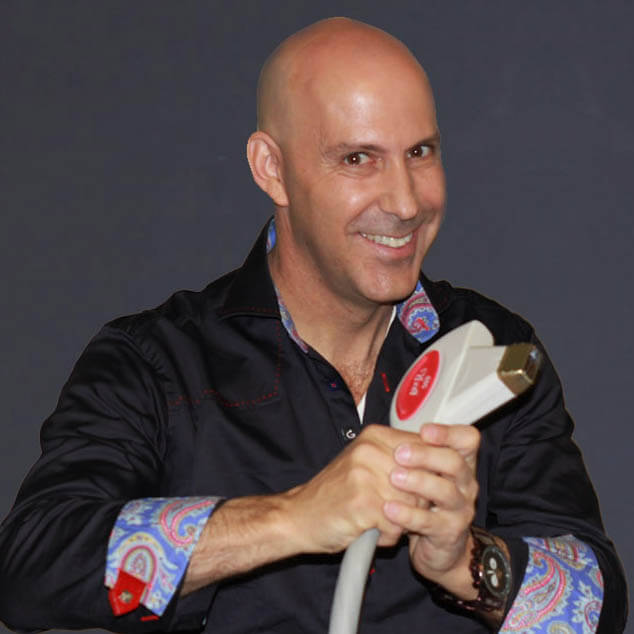 Louis Silberman
Louis J. Silberman is the CEO and Co-Founder of National Laser Institute, the pioneer of the medical aesthetics training industry and one of the largest educators in the country.