Are Tattoo Removal Creams Safe & Effective?
An impulsive youthful decision can turn into something permanent. When your life changes, sometimes your tattoo just doesn't fit in with who you are anymore. Tattoo regret can lead you to look into DIY solutions.  If you've been doing some research, you will find new expensive creams are promising to wipe the ink right off your body.  But are they safe and effective?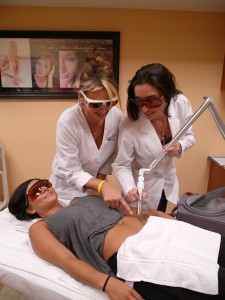 Laser Tattoo Removal Is Your Best Choice
From what we have seen, the creams do not work. Our clients who have tried creams before coming in to see us for laser tattoo removal treatments did not see results from the creams.  Some of the creams cost over $100.  Many of the creams on the market indicate a recommended use of a year or more to see results.  Most require a twice daily exfoliating and cream application process, and can actually make your tattoo look brighter.  
You must be highly careful with any cream that says it can remove a tattoo – you risk injury to your skin from the abrasion, a negative reaction from the ingredients, as well as possible chemical burns.  The safest, effective, and dependable way to get rid of a tattoo is with laser tattoo removal. There are no chemicals involved, and your skin will be under the care of a certified laser technician. 
Do you have a tattoo you wish to fade or completely remove? Allow our expert certified laser technicians to guide you through the laser tattoo removal process. At National Laser Institute, laser tattoo removal starts at just $75 per session.  We invite you to get your unwanted tattoo removed at National Laser Institute Med Spa. You can trust our certified physicians, nurses, aestheticians and laser technicians to create your dream results using The Gold Standard in innovative aesthetic techniques.  
Visit our anti aging academy for deeply discounted rates on laser tattoo removal or receive your laser tattoo removal in our med spa by the experts that teach doctors, nurses and laser technicians privately. We invite you to become a beauty insider and call 800.574.8377 for your appointment, or click here to schedule your complimentary laser tattoo removal consultation.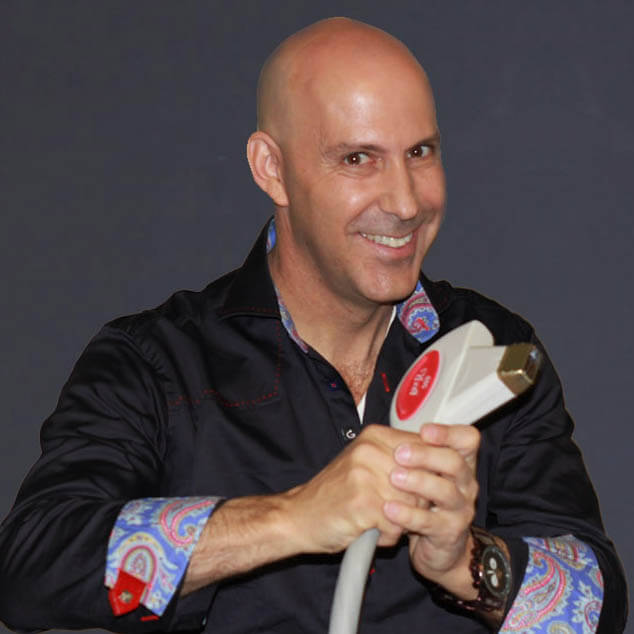 Louis Silberman
Louis J. Silberman is the CEO and Co-Founder of National Laser Institute, the pioneer of the medical aesthetics training industry and one of the largest educators in the country.