How To Safely Optimize Your Laser Skin Care Regimen With Cross Treatments
One of the big perks our staff enjoys are the benefits of anti aging and rejuvenating laser treatments for their skin.   Jane is an Admissions Counselor here at National Laser Institute.  You may remember our feature about her Restylane treatment in August.  Jane has invested in her skin and the results speak for themselves: her beautiful skin is refreshed and rejuvenated!
In today's blog, we feature the customized treatment plan for Jane's neck area.  We will show you how to safely receive multiple treatments to achieve dramatic results like Jane by following an expertly prescribed treatment plan designed by our medical aesthetics staff here at National Laser Institute Med Spa.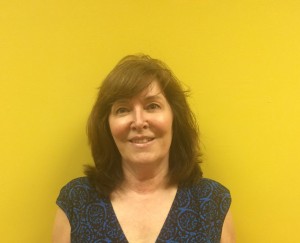 Jane's Customized Treatment Plan
Our medical aesthetics staff are experts at creating the optimal treatment plan from the matrix of all of the treatments we offer here at National Laser Institute Med Spa.  Together with Jane, they looked at all of the treatment options like a puzzle to solve Jane's concerns.
It is important to understand certain laser treatments can be done together, while other treatments should not be combined.  In other words, our medical aesthetics staff prescribed a customized treatment plan for Jane consisting of treatments that could be safely administered in the same visit to cross-treat her skin for the best results without any negative side effects. And also, which treatments needed to be done in different visits at a later date to ensure optimal and safe results.
Jane expressed that she would like to remedy pigmentation issues, loose skin and textural issues in her neck area.  And based on Jane's skin type, our medical aesthetics staff  recommended a series of Photofacials, a resurfacing treatment like the Halo Hybrid Fractional Laser, and eMatrix Skin Rejuvenation.
Jane started out with a Photofacial to directly address her pigmentation concerns as it pulled the more stubborn pigment to the top of her skin. Then in the same visit, Jane received a Halo Hybrid Fractional Laser treatment, to resurface her skin.  Halo addressed the textural issues and acted as a booster to the Photofacial by exfoliating the pigment that was pulled to the top of her skin.
Because Jane was also concerned with skin laxity, she also received her favorite treatment of all: eMatrix, a few weeks later.  By combining all of these treatments in a timely treatment plan, Jane was able to see dramatic results much more quickly than if she had only had one treatment.
Have you been wanting to experiment with multiple treatments to see dramatic results like Jane?   We invite you to invest in your skin with anti aging laser treatments, Botox, and dermal fillers.  You can trust the experts at National Laser Institute Med Spa to provide you with the safest, optimal treatment plan customized to your skin type and concerns.  
Please call 800.574.8377 or click here and receive your complimentary Laser Skin Care consultation with one of our medical aesthetics staff.  It's never too late to invest in your skin.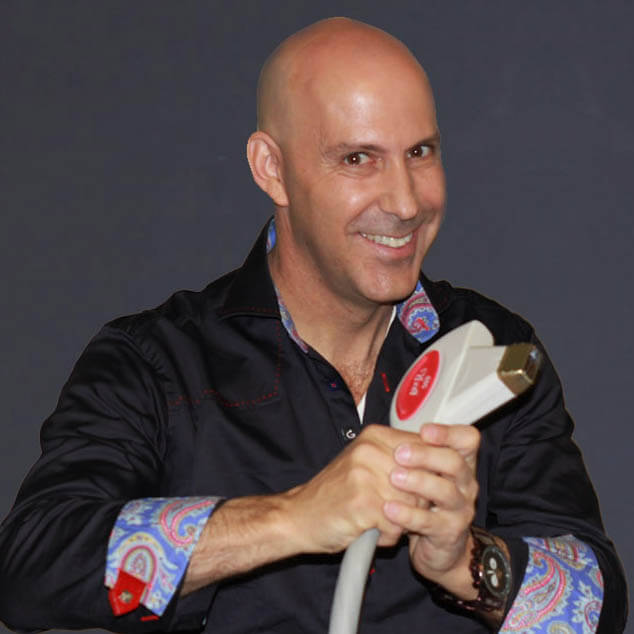 Louis Silberman
Louis J. Silberman is the CEO and Co-Founder of National Laser Institute, the pioneer of the medical aesthetics training industry and one of the largest educators in the country.