BBL Acne Treatment

BBL Acne Treatment
Suffering from chronic or severe acne not only affects your self-confidence, it can also negatively impact your outgoing and social life. Feeling embarrassed to go out in public due to breakouts, redness, or scarring is no way to live your life to the fullest. With the BBL acne treatment, you can defeat acne for good and feel confident walking into any meeting, party, interview, or get-together.
The BBL acne treatment uses BroadBand Light to effectively target and treat acne causing bacterias. While killing these germs prevents future acne to appear, it also diminishes current blemishes, discolorations, and bumps. Furthermore, pigmented acne scars within the skin decrease as well. Get your acne under control and experience clear skin with this life-changing FDA approved procedure.
Treats
Breakouts
Chronic Acne
Scarring
Fine lines and wrinkles
Sun damage
Hyperpigmentation
Clogged Pores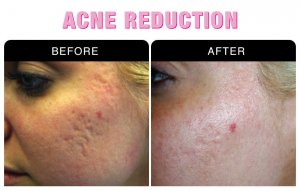 The BBL laser acne treatment's success comes from heating up the layers of your skin through cosmetic energy and light. This targeted heat is absorbed to the deeper layers of your epidermis to promote new skin cell growth and collagen. The thermal energy repairs damaged cells in addition to evening out your skin tone and texture. Treating brown spots, age spots, redness, and hyperpigmentation. Achieve a brighter and more flawless complexion with this skin clearing procedure.
Finally, the BBL acne treatment uses the "blue light effect" which is a unique filter that works from the inside out. With the blue light process, current and future acne will diminish through a number of sessions. Initially anywhere from 3 to 6 20 minute treatments may be recommended by one of our highly trained aestheticians. Depending on the severity of your skin and your goals, more or fewer procedures may be necessary with the occasional touch-up.
You no longer have to suffer from social embarrassment thanks to the revolutionary BBL acne treatment. Call 800-851-0969 to receive your complimentary acne consultation with one of our professional skin care specialists. Reserve your appointment today at the National Laser Institute and Medical Spa. Live life to the fullest and feel confident walking into any social setting by clicking here and getting started on your journey to clearer skin. Experience the BBL laser procedure with all its mental and physical life-changing results.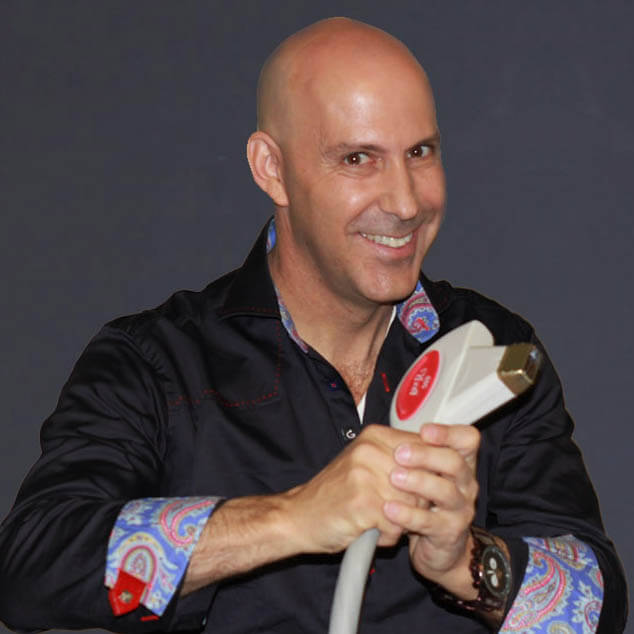 Louis Silberman
Louis J. Silberman is the CEO and Co-Founder of National Laser Institute, the pioneer of the medical aesthetics training industry and one of the largest educators in the country.