Botox Deals
The Best Botox Deals in Dallas!
Botox as a cosmetic treatment has been the #1 nonsurgical cosmetic treatment for the last several years. According to recent ASAPS statistics, there were 6 million Botox cosmetic treatments performed in 2012. Because of it's naturally appearing results and affordability, Botox is a highly in-demand treatment across the United States.
Many clients oftentimes search for Botox deals which often don't lead to quality client care. With the National Laser Institute, you will be treated by medical professionals with the utmost care while receiving your Botox deals.
How Botox Works
Botox (Botulinum toxin type A) is a very fast and effective treatment when used as a cosmetic injection. Botox treatments were originally studied for ridding intense migraines, but many clients began to see that Botox was able to subtly rid their fine lines and wrinkles within their facial region.
Botox was approved in 2002 for the use of cosmetic purposes in treating facial wrinkles. Botox injections work by preventing acetylcholine receptors within the muscle from contracting, temporarily freezing them without harming them. Because these muscles are temporarily frozen and cannot contract, they relax, which smoothes out the appearance of lines and wrinkles upon the injection site.
Areas of Injection
Crow's feet

Forehead lines and wrinkles

Glabellar lines

Advanced areas with permission from your medical professional
Where to Get Botox Deals
National Laser Institute is the leader in the medical aesthetics industry and has been around for quite some time. They have earned many outstanding reviews as well as an A+ rating at the BBB. Medical professionals perform your Botox treatment within a luxury medical spa setting. However, they first consult with you in order to go over your skin care goals, needs, and desires. Many clients receive Botox deals from the National Laser Institute because they're a name you can trust.
To learn more about Botox deals or National Laser Institute, please call 214.252.7800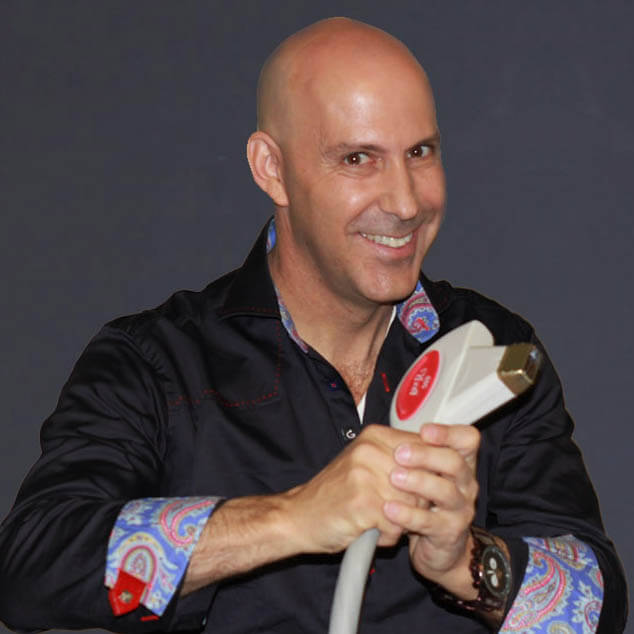 Louis Silberman
Louis J. Silberman is the CEO and Co-Founder of National Laser Institute, the pioneer of the medical aesthetics training industry and one of the largest educators in the country.