Laser Hair Removal Deals in Dallas, TX
In the upcoming winter months, laser hair removal one of the most popular seasonal treatments. Nobody has been tanning, is sunburned, or makes plans to go out in the sun during colder months, which makes laser hair removal more in demand before summer. Now is the perfect time to get a great laser hair removal deal with NLI Med Spa!
NLI Med Spa Laser Hair Removal Deals
NLI Med Spa is a leading medical spa that offers a variety of cosmetic laser and injectable treatments provided by expert laser technicians and medical professional experts. We offer clients the laser hair removal deals so you can look good without breaking your budget.
How Laser Hair Removal Works
Laser hair removal works by using state-of-the-art laser technology. Your laser technician adjusts the settings in order for you to get the most benefits from your treatment according to your hair type and skin tone. The cosmetic laser is then fired at the treated area, emitting light and energy into your hair follicles within your skin. This laser energy is absorbed by the hair follicle, which damages it at its root and prevents hair from growing back. This leaves you with smooth, hair-free skin!
What You Need to Know Before Your Treatment
Do not tan, wax, or come in for your treatment with a sunburn.

Do not wear lotions, cologne, or perfume before treatment.

Your phone consultation will go through medications to avoid before and after treatment.

You cannot receive laser hair removal treatments while pregnant or breastfeeding.
Our Laser Hair Removal Dallas Location
NLI Med Spa is a leading medical spa in Dallas and has earned many great reviews. If you'd like to learn more about us or about laser hair removal Dallas treatments, simply fill out the form to your right or call 214.252.7800.
NLI Med Spa
W. NW Hwy, # 1100
Dallas, TX.
Contact: 214.252.7800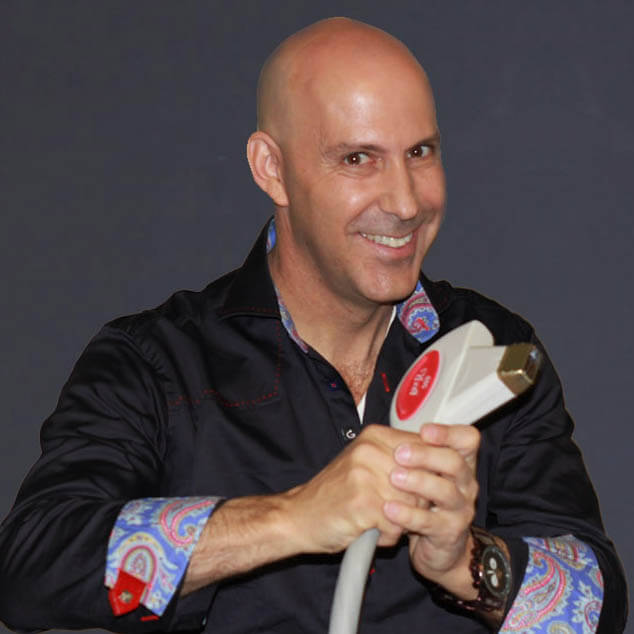 Louis Silberman
Louis J. Silberman is the CEO and Co-Founder of National Laser Institute, the pioneer of the medical aesthetics training industry and one of the largest educators in the country.