Clinical Line Colhy Gel
Clinical Line Colhy Gel
Colhy Gel, by Clayton Shegal, is the moisturizing serum you never knew you needed. It is especially ideal for pre- and post-laser skincare procedures. If you have discovered the world and many benefits of anti-aging treatments, this gel will enhance your results! By delivering deep hydration, this Clinical Line Colhy Gel will accelerate skin healing and recovery time.
In addition to soothing recently treated skin, Colhy Gel will also work to gently improve your complexion's tone and texture. In other words, this is a topical collagen gel that will revitalize the production of your own elastin in the skin. It will improve skin's health, clarity, and wrinkles while boosting the results of your laser treatment. Fine lines, wrinkles, and scars are smoothed out for a youthful, supple and hydrated appearance.
Non-hydrolyzed acidosoluble collagen is the key ingredient, which increases moisture retention for both the dermis and epidermis. By penetrating the deep dermal layers, the gel is able to improve the foundation of your skin by strengthening your collagen fibers. You will love the overall look and feel of your skin's texture, tone, and clarity. Enhance your professional skin care treatment with this Clinical Line Colhy Gel.
Special Offer
This staff product pick will be 20% off throughout the month of January. This hydrating gel is normally priced at $122.00. However, you can receive the Colhy Gel for only $97.60 in our private medical spa!
Along with Colhy Gel's age-defying serum, The National Laser Institute and Med Spa also carries a wide selection of additional medical-grade skin care products. Furthermore, our facility offers the latest in advanced aesthetic beauty procedures. Our services range from laser treatments to peels and facials. Look and feel refreshed, rejuvenated, and youthful. Visit our medical spa where we accept only the Gold Standard in esthetic treatments. Click here to discover all the services and benefits our Medical Spa has to offer.
Call 800-851-0969 to redeem your 20% off the Clinical Line Colhy Gel. Furthermore, schedule a complimentary consultation for any one of our services offered. With our highly trained aestheticians guiding you to healthy skin, you are sure to achieve your dream results. Click here to reserve your spot with one of our expert skin care specialists. Get the younger, healthier looking skin you have always wanted.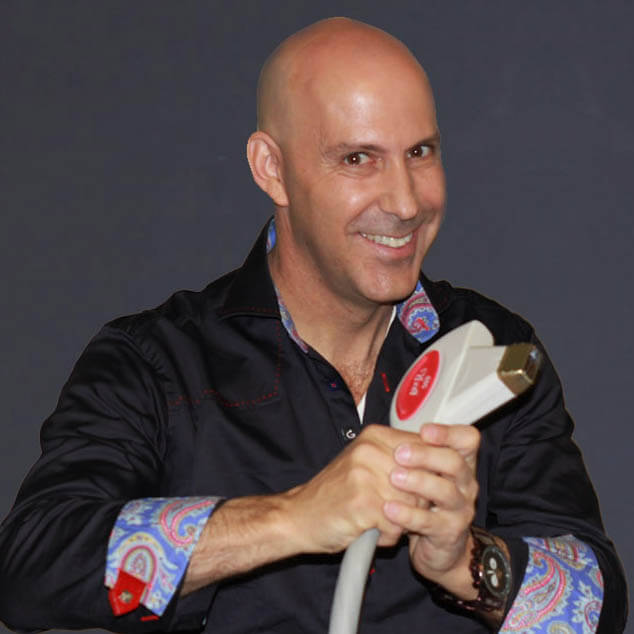 Louis Silberman
Louis J. Silberman is the CEO and Co-Founder of National Laser Institute, the pioneer of the medical aesthetics training industry and one of the largest educators in the country.