Dallas Botox Offers at NLI Med Spa
In the 1980s, Botox was being studied and used primarily for medical purposes because it benefit clients who had problems with migraines, muscle spasms, tremors, and excessive sweating. However, over a decade ago Botox became FDA approved as a cosmetic treatment to soften and smooth facial lines and wrinkles.
NLI Med Spa offers Botox treatments to those looking for a quick way to rid years from their appearance. The best part about Botox is that there is no downtime and results reveal almost immediately. Unlike plastic surgery where it costs the big bucks, is very risky, and requires a recovery period, Botox is an instant-gratification type of treatment.
How Does Botox Work?

 
Botox treatments work by using a very fine needle to inject the Botox solution into your targeted muscles. The entire treatment is provided by a certified medical professional. Once injected, the Botox protein is able to prevent certain nerve endings from reaching specific muscles. When this happens, your muscle is forced to relax–which causes your features and wrinkles to soften, revealing smooth and youthful results.
Types of Botox Treatments
As a cosmetic treatment, Botox is able to treat:
Forehead lines

Crow's feet

Between the brow wrinkles
Botox Dallas at NLI Med Spa
NLI Med Spa purchases Botox directly from its manufacturer, Allergan. Allergan ensures that the Botox you receive is FDA approved and designed to be the safest and effective possible. NLI Med Spa also offers Botox treatments provided by expert medical professionals in a luxury medical spa setting with prior consultations to assure that you receive the results you desire. To learn more about NLI Med Spa or Botox Dallas treatments, please call 214.252.7800.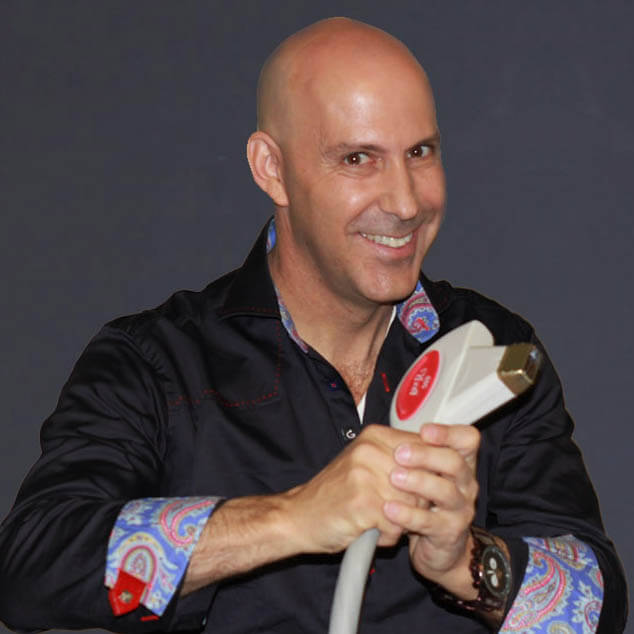 Louis Silberman
Louis J. Silberman is the CEO and Co-Founder of National Laser Institute, the pioneer of the medical aesthetics training industry and one of the largest educators in the country.