Discover the Best Botox Deals in Phoenix at NLI Med Spa
Who doesn't love a good deal, especially when it comes to Botox? Many people utilize Groupon for Botox deals in the Phoenix area, but it's been discovered that some places that offer these deals overly-dilute their Botox so that it doesn't last as long as normal Botox would. So really, you aren't getting as good of a deal as you think.
NLI Med Spa purchases their Botox directly from the manufacturer, Allergan, and will never over-dilute your treatment. We want you to experience the best results while you receive your treatment in the best possible hands. That's why our Botox treatments are provided by medical professionals in a luxury medical spa setting and are designed to last between 3-6 months. 
What Botox Treats
Crow's feet

Forehead lines

Between the brow lines 
Our Botox Deals
$7.50 per unit Botox deal – Our offer is a fraction of the retail price! Your Botox treatment is provided by medical professionals in a luxury medical spa setting.
About NLI Med Spa
NLI Med Spa is the leader in the medical esthetics industry and is dedicated to providing clients with quality Botox treatments as well as other cosmetic injectable and laser services. To learn more about our Botox deals in Phoenix, please call 480.290.7333.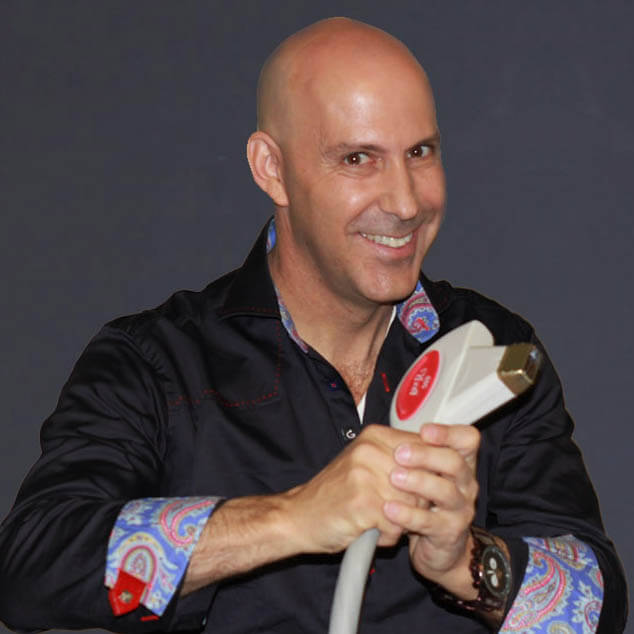 Louis Silberman
Louis J. Silberman is the CEO and Co-Founder of National Laser Institute, the pioneer of the medical aesthetics training industry and one of the largest educators in the country.