Get Bikini Ready Using Sublime eLIGHT Skin Tightening
 Get Bikini Ready Using Sublime eLIGHT Skin Tightening
Want to look like Alessandra Ambrosio in a bikini?  At National Laser Institute, we can help you get bikini ready using Sublime eLIGHT skin tightening!
Anti-aging treatments, expensive lotions and serums can take time to get you the youthful results you crave. With eLight you can enjoy tighter and more youthful-looking skin in just a matter of minutes. eLIGHT uses cosmetic light technology that places heat energy effectively into the skin to produce maximum, anti-aging results with NO DOWNTIME.  eLIGHT has the ability to tighten the skin giving it a more youthful and refreshed appearance.
This is a complete light-based solution for the successful treatment of all skin textures and tones. Medical spas across the country are charging thousands of dollars for this popular new treatment, but the experts at National Laser Institute are offering eLight treatments for just $175. At NLI Medspa you receive luxury treatments without the luxury prices.
THINK ABOUT THE POSSIBILITIES
MAXIMUM ANTI-AGING RESULTS WITH NO DOWNTIME!
NLI is leading the anti-aging revolution as the premier educational facility in the country, training physicians and nurses from all over the world in advanced medical aesthetic technologies including laser, IPL, and cosmetic injectables. Visit our training institute for deeply discounted rates on treatments or receive your treatment in our med spa by the experts that teach doctors, nurses and laser technicians privately.
Rejuvenate your skin and get bikini ready using Sublime eLIGHT skin tightening.  The National Laser Institute offers non-obligation consultations. To find out how you can get bikini ready using Sublime eLIGHT skin tightening, call 800.574.8377 or click here and receive a free consultation with one of our skin care experts.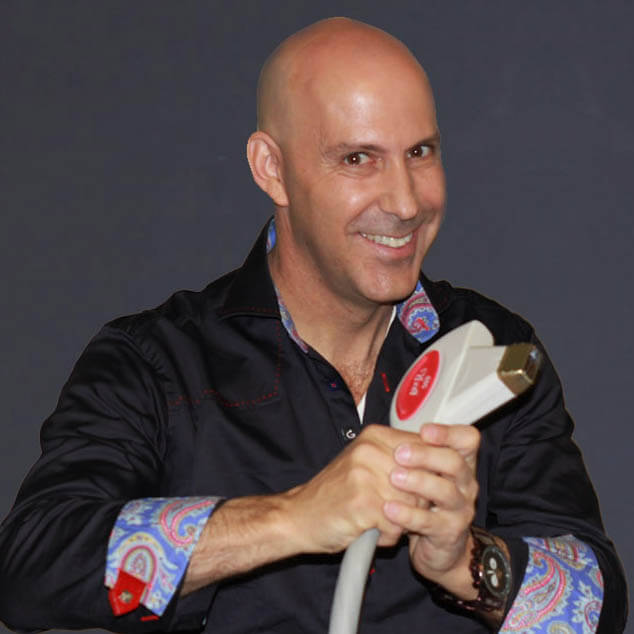 Louis Silberman
Louis J. Silberman is the CEO and Co-Founder of National Laser Institute, the pioneer of the medical aesthetics training industry and one of the largest educators in the country.