Manscape No More
Tired of itchy stubble and painful razor burn?  When it comes to removing unwanted hair, waxing is out.  It's painful, sticky, old fashioned, and lasts for only two weeks. Why not try laser hair removal? It's not sticky, only has to be done a few times, and renders hair follicles less likely to produce new hair.  Laser hair removal has quickly become one of the most common cosmetic procedures in the U.S. Here's how it works.  During the laser hair removal process, the heat from the light of the laser is absorbed by the pigment in the hair.  This heat generates inflammation in the hair follicle which causes the follicle to go into its resting state.  The amount of time between growth phases is different for each person.  But most people can go up to six months and a year before a touch-up session may be needed.
Are you ready to eliminate unwanted hair, stubble and razor burn?   Save time and money and kick temporary methods of manscaping like waxing, shaving, plucking and depilatory creams to the curb.  If you have unwanted hair you want to remove, then manscape no more!  You've come to the right place for the very best in laser hair removal at National Laser Institute.
National Laser Institute is the premier advanced medical aesthetic technology educational facility in the country, training physicians and nurses from all over the world in laser, IPL, and cosmetic injectables. Visit our training institute for deeply discounted rates on treatments or receive your treatment in our med spa by the experts that teach doctors, nurses and techs privately.
Manscape NoMore with laser hair removal!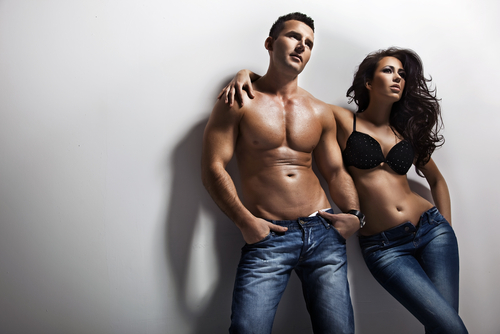 Allow our expert laser hair removal consultants to guide you through the laser hair removal process. At National Laser Institute, you can expect luxury treatments without the luxury cost.  If you have unwanted hair you want to remove, we would be glad to answer your questions personally.  We offer no obligation consultations. To schedule yours call 800.574.8377 and one of our representatives will contact you.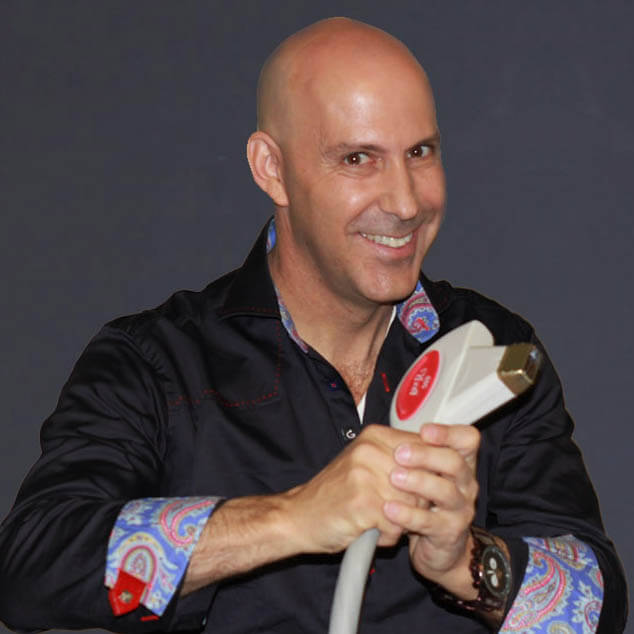 Louis Silberman
Louis J. Silberman is the CEO and Co-Founder of National Laser Institute, the pioneer of the medical aesthetics training industry and one of the largest educators in the country.