Get Fuller Lips Without Looking Like a Hot Mess
The beauty world is buzzing about how fast Kylie Jenners Lip Line sold out yesterday.   Kylie is leading a lip revolution, making fuller lips accessible to everyone and not just the Beverly Hills elite.  Everyone wants Kylie Jenners lips, and now they can have them.
But to be honest, Kylie Jenner's (sold-out) 'lip kit' can look like a hot mess on a normal person. And if you have thin lips, you can see how overlining will not really make your lips look bigger, but rather overdone with makeup.  The key to getting Kylie Jenners Lips is to do what she does: make them fuller by plumping them with fillers.
Aesthetically speaking, overlining lips is a tough look to pull off. If you are a makeup artist or have access to one, it's a look you can probably emulate without looking like a hot mess. And yes, there are makeup tutorials out there you can use to get the look. But at the end of the day, your lipstick washes off and your full lips rinse down the drain with the bathwater.  Kind of like Cinderella losing her ball gown when the clock strikes midnight!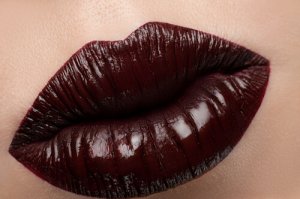 Get Fuller Lips Without Looking Like a Hot Mess
If you want to get fuller lips without looking like a hot mess, you will probably need to do what Kylie does: get lip fillers.  The most common, safe, and effective fillers used today are products that contain hyaluronic acid (HA). Hyaluronic acid is not "fake" or plastic – it naturally occurs in the human body.  When HA fillers are injected into your lips, you will have that gorgeous volume you desire for six to nine months.  
At the National Laser Institute Med Spa, our injection specialists will enhance what you were born with, and give you a natural look.  We offer the most popular dermal filler brands for a fraction of retail cost. Dermal fillers available include JUVEDERM®, JUVEDERM® Ultra, JUVEDERM® Ultra Plus, Perlane, and Restylane®.  The youthful plump lips you want are now affordable and attainable. To find out more about lip injections, call 800.574.8377 or click here and receive your complimentary consultation with one of our expert injection specialists. 
If you do pick up a Kylie Jenner lip kit, remember less is more.  Apply the kit with a light touch and don't cake on makeup when you don't have to. Plump your pout with fillers and get Kylie Jenners lips 24-7, not just when you have makeup on.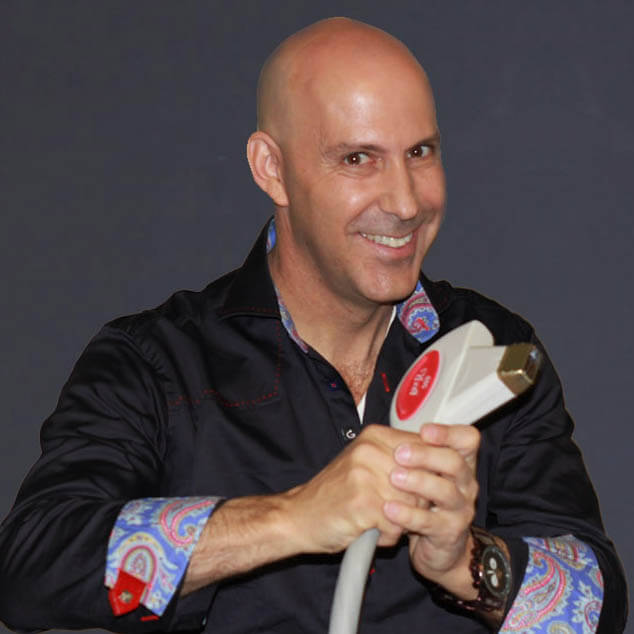 Louis Silberman
Louis J. Silberman is the CEO and Co-Founder of National Laser Institute, the pioneer of the medical aesthetics training industry and one of the largest educators in the country.