Gossip Central: Kardashian Jenner Family Affair
Looking younger, sexier and more beautiful has become a family matter. Everyone in Hollywood looks good, but especially the Kardashians and the Jenners. Kylie is now famous for her lip injections. Khloe had her lips and her cheeks done as well as a little bit of Botox. And finally, Kim Kardashian has had pretty much everything done with fillers and Botox including her lips, cheeks, and of course, her most famous asset, her derriere. Beauty is the Kardashian Jenner family affair!
You can get the same Botox and fillers at National Laser Institute Med Spa. National Laser Institute is leading the anti-aging revolution as the premier education facility in the country, training physicians and nurses from all over the world in advanced medical aesthetic technologies including laser, IPL, and cosmetic injectables. Visit our training institute for deeply discounted rates on treatments or receive your treatment in our med spa by the experts that teach doctors, nurses and laser technicians privately. At National Laser Institute you can expect luxury treatments without the luxury cost.   To find out what product or service would be the best fit for your skin, call 800.574.8377 or click here and receive a free consultation with one of our expert skin care specialists.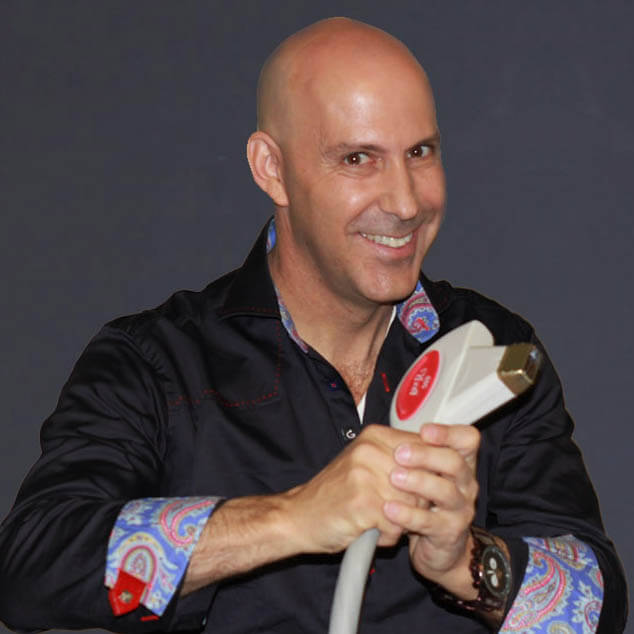 Louis Silberman
Louis J. Silberman is the CEO and Co-Founder of National Laser Institute, the pioneer of the medical aesthetics training industry and one of the largest educators in the country.