HCG Diet Plan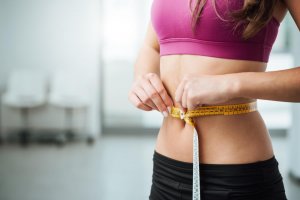 HCG Diet Plan
Are you ready for a weight loss program that not only sheds the pounds quickly but also keeps them off? The HCG Diet Plan isn't just about losing weight, it's about creating a healthier you. By incorporating healthy habits you are able to maintain your new weight, even after the injections. Achieve and sustain your ideal weight with HCG at The National Laser Institute and Medical Spa.
HCG is an acronym for Human Chorionic Gonadotropin which is an FDA approved procedure that treats infertility in men and women alike. However, it is also used as an effective weight-loss regimen. HCG allows the extra fat in your body to be used as an energy source, boosting your metabolism. People everywhere are able to experience rapid and maintainable weight loss results. Achieve the silhouette you have always wanted with this proven fat reducing treatment.
HCG Injections are all-natural and provide a weight loss plan designed to help you lose weight quickly. Furthermore, fat in stubborn areas such as your stomach and hips are targeted as well. Our Beauty Insiders and clients have successfully lost between 20 to 30 pounds on our medically supervised HCG diet plan! On average, clients have dropped a pound or two a day. You too can see, feel, and experience these amazing weight loss results for yourself.
Nutrition 
The HCG Diet Plan succeeds because it is a powerful appetite suppressant that helps you lose fat, but maintains muscle. The daily program includes receiving one HCG injection in addition to consuming 500 calories. Nutrition from organic meats, vegetables, and fish is recommended. Avoid any dairy, carbs, and sugar, as well as alcohol. With these dietary guidelines, you will achieve your optimal and best results.
For as long as six weeks, you are able to lose a pound or two a day. After that six weeks, an additional 6-week break is required. If after this time you are still not quite at your desired weight, you can begin the program again after the short hiatus. This downtime is needed so your body doesn't become "HCG-immune".  As soon as you have reached your ideal weight, you will finish off the HCG Diet Plan with a 3-week "stabilization" period. To "stabilize" your body, you will consume a higher calorie diet, while still avoiding starches and sugars.
The National Laser Institute
Discover a happier, healthier, and slimmer self by reserving your complimentary consultation for your HCG Injections today. Book with the best HCG Diet Plan specialists by calling 800-851-0969.  We would be happy to assist you on your weight loss journey. Our dream team and renowned facility are here to help you every step of the way.
You can also visit either of our state-of-the-art locations in Dallas, Texas or Scottsdale, Arizona. At both facilities, you will receive the Gold Standard in all of our medical aesthetic treatments offered. Click here to discover all that The National Laser Institute and Medical Spa has to offer. Don't forget to ask how to become one of our Beauty Insiders, and receive all the latest news, deals, and promotions.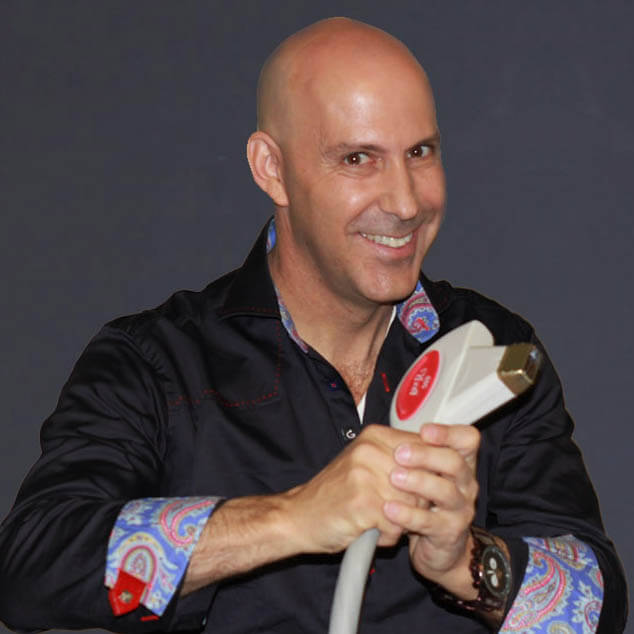 Louis Silberman
Louis J. Silberman is the CEO and Co-Founder of National Laser Institute, the pioneer of the medical aesthetics training industry and one of the largest educators in the country.