Laser Hair Removal Specials
Laser hair removal has been gaining popularity over the last few years, especially since Hollywood celebrities, like Kim Kardashian, have glamorized the treatment. Just last year, there were over a million laser hair removal treatments performed in the U.S., increasing 4% from the year prior.
There are many laser hair removal specials across Dallas, but it's important to understand that you receive both a quality treatment as well as a good deal. You want to receive treatment from a trained laser technician who adjusts your laser settings to both safely and effectively give you the best possible treatment. 
How laser hair removal works
Laser hair removal works by using cosmetic laser energy that is directed that the hair follicle within the skin. With that said, it's important for clients to shave–NOT WAX–on the day of their treatment. This allows for the laser energy to target the dark hair pigment, killing it at it's root and preventing it from growing back.
Pre and post treatment
Before your treatment, you want to be sure the area is clean and freshly shaved. You also cannot be on any kind of antibiotics, blood thinners prior to treatment in regard to your safety. You also cannot be treated if you've recently been in the sun.
Your laser technician will sometimes apply a cool gel before treatment, but it depends on the type of cosmetic laser they use for your skin type. The entire process takes less than a lunch hour.
Afterward, your laser technician will tell you to avoid sun exposure, hot showers and baths, and jacuzzis in order to maximize your results.
Laser hair removal specials in Dallas
We recommend National Laser Institute for laser hair removal specials in Dallas. They are the leader in the medical aesthetics industry and have earned many outstanding reviews. To learn more about laser hair removal specials or National Laser Institute, please call 214.252.7800.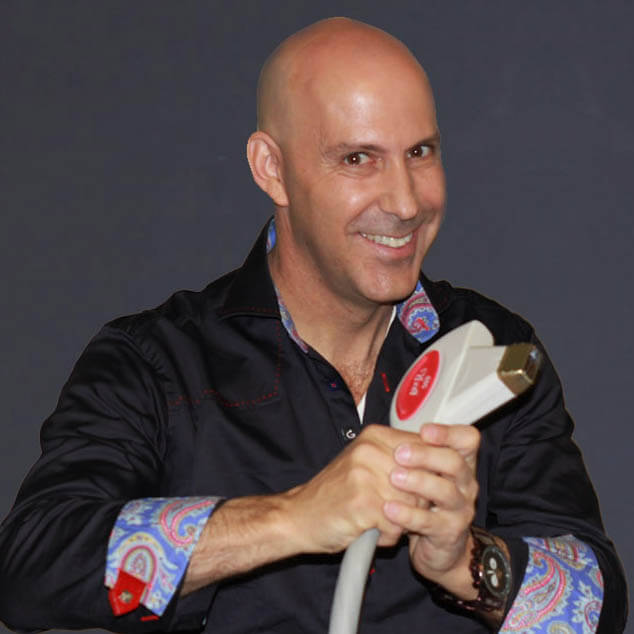 Louis Silberman
Louis J. Silberman is the CEO and Co-Founder of National Laser Institute, the pioneer of the medical aesthetics training industry and one of the largest educators in the country.