Juvederm in Phoenix
Juvederm Phoenix Deals!
Dermal fillers, like Juvederm treatments, are a cosmetic injectables that are used to add volume to lacking areas of skin in order to create a younger, more rejuvenated appearance. Dermal fillers are primarily used around the nasolabial fold crevices, lips, and cheeks. They can also be used to help fill surgical scars or certain forms of acne scars.
Last year, there were over 2 million dermal filler treatments performed across the nation, a 5% increase from the year before. Dermal filler treatments are highly in demand, especially since they show very fast and effective results. But before you settle on just any place, you want to be sure you're getting both quality treatments and service. Luckily National Laser Institute offers Juvederm Phoenix deals that always include the very best, quality service.
How Juvederm Treatments Work
The main ingredient in Juvederm is hyaluronic acid (HA), which acts like a sponge and absorbs water. This process is what keeps the volume in your skin. When that is lost, lines and wrinkles form. Juvederm is an injectable gel that adds HA back into your skin with results that can last for up to a full year. When Juvederm flushes out of the body over time, there is no residue or any negative residuals left behind.
Pre and Post Care
Before treatment, your medical professional will discuss with you which medications you should stay away from before you come in. They will also advise you of the dos and don'ts of the pre-treatment process. Once your treatment is complete, they will go over the common side effects and let you know which medications are safe and which you should stay away from for the next few days.
Juvederm Phoenix Locations
National Laser Institute offers Juvederm in Phoenix and Dallas locations. Treatments are performed by medical professionals in a luxury medical spa setting. Before treatment, your doctor or nurse will discuss your skin goals and concerns in order to give you the best possible service.
NLI truly cares about the client and is willing to go above and beyond to make them happy. This is why National Laser Institute has received so many outstanding reviews as well as an A+ rating at the BBB.
To learn more about Juvederm in Phoenix or National Laser Institute, please call 480.290.7333.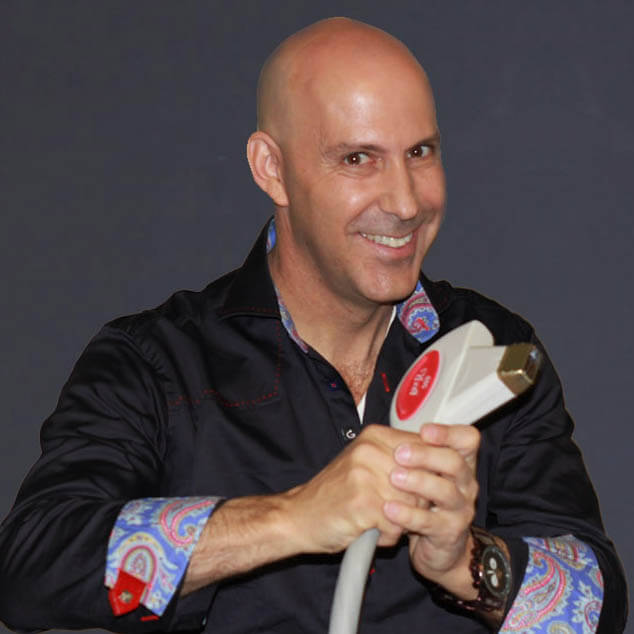 Louis Silberman
Louis J. Silberman is the CEO and Co-Founder of National Laser Institute, the pioneer of the medical aesthetics training industry and one of the largest educators in the country.