Laser Tattoo Removal Discounts in Dallas
Laser tattoo removal treatments are one of the most in-demand forms of tattoo removal services in the nation. But with the rise of these state-of-the-art tattoo removal equipment, many people are searching for the best deals across the metroplex. NLI Med Spa is dedicated to provided discounted laser tattoo removal treatments in Dallas.
How Laser Tattoo Removal Works
Laser tattoo removal works by using advanced Q-switched cosmetic lasers. This particular laser is designed to remove tattoo ink without damaging your skin. The laser is directed at the ink within your skin and then fired. The cosmetic heat and energy are absorbed by the tattoo's ink, which is then able to break it down into microscopic, fragmented pieces of ink. The ink is then flushed out of the body through the lymphatic system, leaving you with clear, tattoo-free results over a series of treatments.
Laser Tattoo Removal Discounts
NLI Med Spa offers laser tattoo removal at a fraction of the retail price. However, we also have an amazing offer VIP program that you can ask about upon scheduling your appointment. We are dedicated to offering you low treatment discounts while providing you with quality service within our luxury medical spa setting.
Tattoo Removal in Dallas
NLI Med Spa is one of the leading medical spas in Dallas, providing you with a variety of quality cosmetic laser treatments. Laser tattoo removal treatments is one of our most in-demand services and spaces are limited at this discounted cost, so be sure and call to schedule your appointment. To learn more about laser tattoo removal treatments or National Laser Institute, please call 214.252.7800.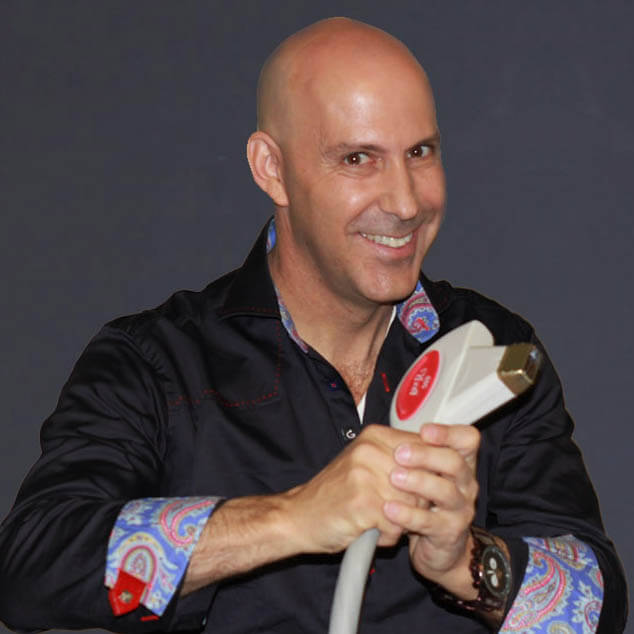 Louis Silberman
Louis J. Silberman is the CEO and Co-Founder of National Laser Institute, the pioneer of the medical aesthetics training industry and one of the largest educators in the country.