Lip Injections Dallas Treatments with Juvederm
Getting fuller, sexier lips is easier than ever with lip injections Dallas treatments at NLI Med Spa. Injections and augmentation don't have to sound scary, because it's not! A small injection goes a long way to creating a naturally appearing, fuller look to your lips. The best way to add the volume you crave is with a fast and easy cosmetic dermal filler, Juvederm.
Juvederm lip injections are derived from hyaluronic acid, which is a naturally according sugar found in human bodies. It is a safe and FDA approved cosmetic filler. Plus, Juvederm is distributed by Allergan, the company that also distributes the #1 nonsurgical cosmetic treatment, Botox. Juvederm works to add volume into targeted areas of skin that may need a boost, like lips, cheeks, and certain types of scarring. Even deep wrinkles!
Most importantly, you'll want to go to a medical professional who is an expert in medical aesthetics and knows what they are doing. This is why NLI Med Spa is the leader in the medical aesthetics industry. Our expert medical professionals know that a little can go a long way, and consult with you in order to give you a truly quality treatment tailored to your skin care wants and needs.
Many medical professionals agree that Juvederm is one of the best products for lip injections. You're not adding man-made material, like silicone, into your body. As long as you are conservative about what you're overall goal is, you'll be able to gain fuller, sexier, and naturally appearing lips with Juvederm treatments.
Lip Injections Dallas Locations
NLI Med Spa offers lip injections Dallas locations as well as treatment specials. Many people who come to our medical spa want Juvederm because they know it provides a hydrophilic results in order to prevent lumps, creating a naturally appearing result.
At NLI Med Spa, lip injections are administered by medical professionals within a luxury medical spa setting. When you are absolutely comfortable and are certain you know what skin care goals your medical professional can provide you, the process begins. The overall treatment takes around 15-20 minutes, which means it can be performed in under a lunch hour. Results show within 24 hours to 2 weeks, depending on the client. Everyone is unique!
To learn more about lip injection Dallas locations and NLI Med Spa, please call 214.252.7800.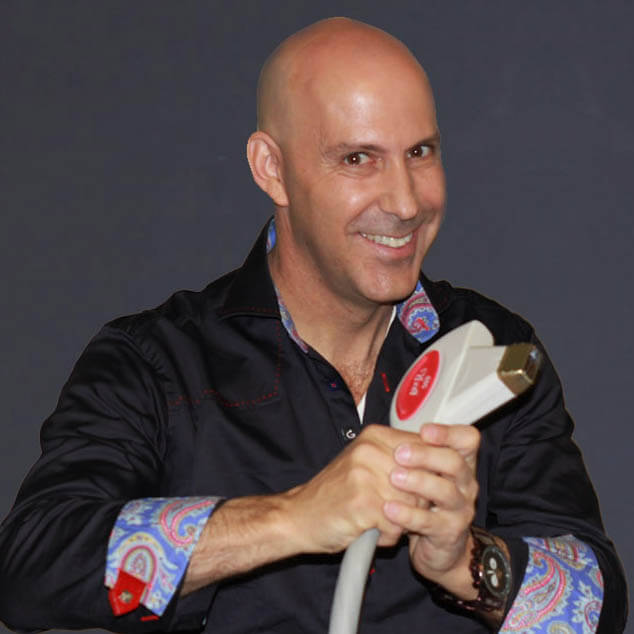 Louis Silberman
Louis J. Silberman is the CEO and Co-Founder of National Laser Institute, the pioneer of the medical aesthetics training industry and one of the largest educators in the country.