Look Young Again With Voluma
Time moves slowly but passes quickly. At a certain age, usually around the 40th birthday, we start to see volume loss in the cheeks, also known as the mid-face. Weight gain and loss can cause the hollowing. But genetics, time, and UV damage can also deteriorate the plump collagen that is the trademark of a youthful face.
Hollow cheeks can make you look older than you feel. Continue reading today's blog to discover how we can help you look and feel great by restoring your cheeks to the contour of your youth.
Voluma is an FDA-approved filler that's part of the Juvederm collection of injectables. It's designed to be used specifically in the mid-face, adding volume to the cheeks. Voluma is made with hyaluronic acid, a naturally occurring substance in the skin. Results typically last up to two years.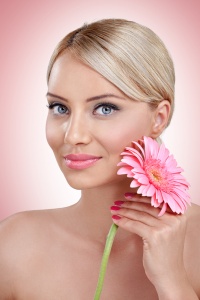 Voluma Restores The Youthful Contour of Your Cheeks So You Can Look Young Again
"First a numbing cream is applied to the skin. There is also lidocaine in the Voluma, so you will not experience discomfort during your treatment. We can take a conservative approach for those who wish to have a more gradual return to youthfulness. But most of our clients want the full two syringes to see a real difference in their face. The difference will be subtle but you will definitely see a face from your past looking back at you in the mirror. It's refreshing to see – and you'll look 10 years younger! " says Louis Silberman, CEO, National Laser Institute Med Spa.
After your treatment, you will be instructed to keep your head upright and avoid vigorous exercise for 4 hours. A cold compress can be applied to the injected area, or an ice pack may be used immediately following your injection treatment to reduce swelling. Avoid massaging or touching the treated area within six hours following treatment. Be sure to avoid excessive heat including sun lamp or sunbathing, or extreme cold for 24 hours. If you require multiple syringes of filler, swelling may be present for up to one week and you may feel nodules under your skin. This is normal and the nodules will soften and disappear after one week of your treatment.
Why the National Laser Institute Med Spa?
To look your best, we invite you to take advantage of your complimentary anti aging rejuvenation consultation at the National Laser Institute Med Spa. Our dream team of doctors, nurses, aestheticians and laser techs are ready to work together with you to achieve your dream results.
During your consultation, we will assess your face for loss of volume and the level of severity of any sagging skin. If you are a candidate for dermal fillers with mild to moderate tissue descent, we can instantly restore lost facial volume resulting in an immediate lift in loose skin.
"I was a model for an advanced injectable treatment with the instructor. She was very thorough with asking me what kind of results that I wanted. She was also very thorough with explaining to the students. I would actually like to be a student in the class myself. I received Voluma! I have never had my cheeks done. The instructor was conservative, I appreciated this. I truly wish you would open up a facility here in Nashville. The demand is huge here. I will be back in September for more procedures! My rating is excellent." Hope B., National Laser Institute Nashville Client
Even though time moves slowly but passes quickly, it's never too late to invest in your skin.  At the National Laser Institute Med Spa, you get luxury treatments without paying luxury prices. Voluma is just $549 per syringe in our training environment and $749 per syringe in our private med spa!
Call us at 800-851-0969 or click here for your complimentary anti aging rejuvenation consultation at the National Laser Institute Med Spa. We look forward to working together with you to help you achieve the skin of your dreams and to help you look young again.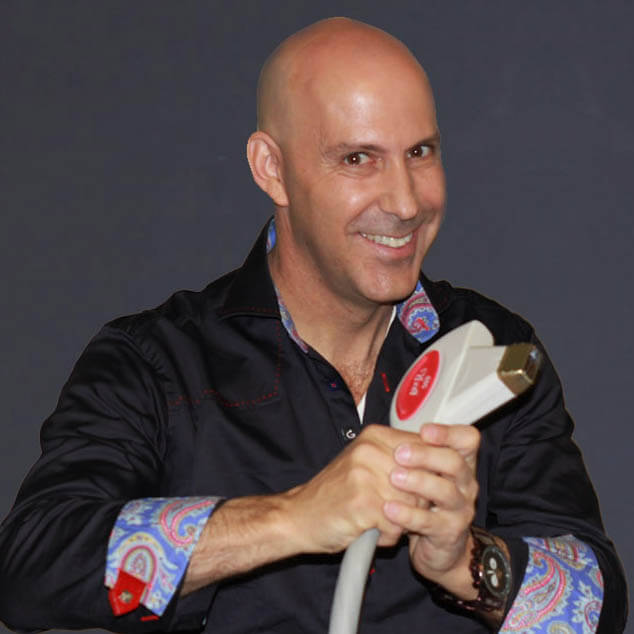 Louis Silberman
Louis J. Silberman is the CEO and Co-Founder of National Laser Institute, the pioneer of the medical aesthetics training industry and one of the largest educators in the country.