Luscious Lips: Avoid Dry Lips All Year Long
Have you been thinking about getting lip injections because you like a fuller look? If your default lip-skin condition is dehydrated, an added benefit of lip injections is hydration.
Your lips are especially vulnerable to dehydration.  Well-hydrated lips look pink and full because there is sufficient moisture within the covering layer of skin to keep the cells plumped up. In contrast, dehydrated lips appear deflated with chapped surface cracks and fissures. We have the perfect remedy at the National Laser Institute Med Spa! Continue reading and we'll show you how you can keep your lips plump and hydrated all year long.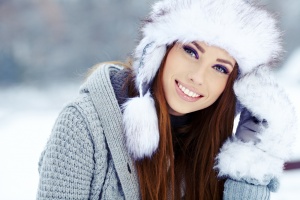 Luscious Lips: Avoid Dry Lips All Year Long
Compared to skin, your lips have a much thinner layer of cells called keratinocytes, making your lips especially vulnerable to dehydration. Your lips also lack a layer of cells called the stratum corneum. The stratum corneum is present in skin and contains fatty molecules such as ceramides which help to protect against water loss. In fact, it is estimated that the rate of water loss occurs 3 times faster from the lips than from other areas of the skin.
Lips don't have sebaceous glands like the rest of the skin on the face does, which means no natural oils are coming through to keep your lips moisturized. One of the best ways to avoid chapped lips is to replace lost moisture. You can do this by applying an emollient which will also protect the lips from drying environmental irritants like extreme temperature, wind and dryness.  Seasonal variation in weather can cause lip inflammation, dehydration and sun damage. It is important to counteract these changes with regular application of an emollient and sunscreen. Well-hydrated lips are less vulnerable to harsh environmental factors.
At the National Laser Institute Med Spa, we recommend injectables to not just plump lips but prevent chapping. A hyaluronic acid filler like Restylane Silk will stop dryness in its tracks because it attracts moisture and hydrates tissue. The flakiness in your lips will be almost instantly alleviated. An obvious extra perk is that it will plump your lips for between six months and a year.
To experience less flaking and chapping, as well as add fullness, get your lip injections at the National Laser Institute Med Spa. We also recommend sealing in moisture with Aquaphor on a nightly basis.  Keep your lips plump and hydrated all year long with Restylane Silk lip injections. Call the experts at 800-851-0969 or click here for your complimentary lip fillers consultation at the National Laser Institute Med Spa. We look forward to working together with you to help you achieve the lips of your dreams.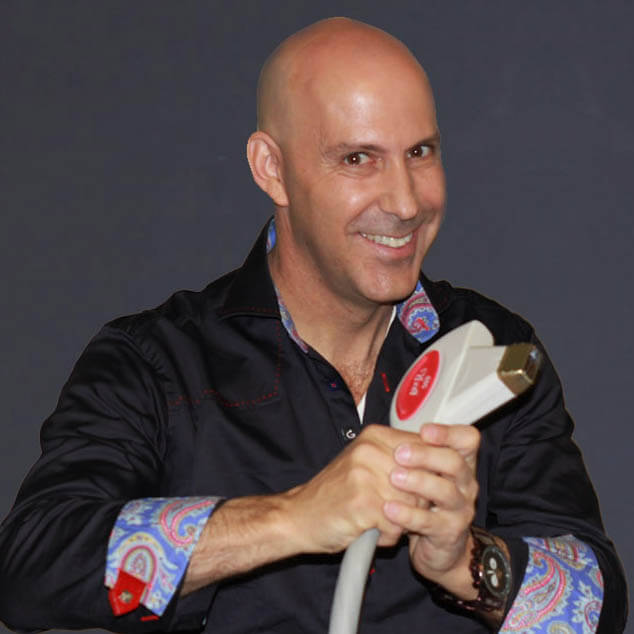 Louis Silberman
Louis J. Silberman is the CEO and Co-Founder of National Laser Institute, the pioneer of the medical aesthetics training industry and one of the largest educators in the country.