Medical Esthetic Treatments For A Quick Pick-Me-Up
Looking for a quick pick-me-up before the Holidays? In today's blog we reveal the treatments our clients love the most for instant gratification.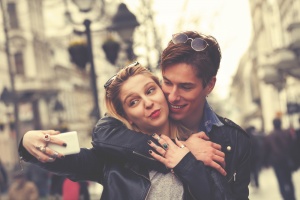 Medical Esthetic Treatments For a Quick Pick-Me-Up
Botox and Dermal Fillers
If you are looking for a quick pick-me-up, a Botox eyebrow lift to open up the eye area could be just the thing you need. Other quick fixes we recommend include softening of the crow's feet wrinkles with Botox; cheek enhancement with dermal fillers to pad out saggy flesh under the eye and emphasize the cheeks; and lip enhancement. Botox will last about three months and dermal filler will last longer – around eight to 12 months. You will love your results!
"I love working with the experts at NLI! They are true professionals. Always friendly and answering questions. But more than that they are true artists when applying the fillers and Botox so you can achieve the maximum effect." Scottsdale Med Spa Client
Laser Skin Rejuvenation Treatments
Laser treatments are super effective for a quick pick-me-up.  We offer a wide range of laser, light based and radio frequency treatments. To achieve the best results some treatments should be taken as a series of two or three sessions. The medical esthetic treatments that work best for a quick pick-me-up have no downtime.
eLight is a radio frequency treatment which will tighten your skin instantly.  It's great to use on the neck and jaw line before a big event or Holiday party to look your best. Light based skin rejuvenation treatments stimulate collagen production and reduce wrinkles.  One of our favorites is the IPL or Photofacial. Intense Pulse Light treatments fades the pigmentation on the backs of your hands, décolletage and face. This treatment refines open pores and rejuvenates your complexion.
Microneedling
Microneedling improves the appearance of aging skin, pigmentation, enlarged pores and noticeable capillaries. As the tiny needles roll over and pierce your skin, a beneficial and natural skin reaction occurs during the healing process, including the regeneration of collagen and elastin. The results are real. You will experience a revitalized complexion that is firmer and plumper.
Light Chemical Peels
Medical esthetic treatments involving light chemical peels are highly effective solutions for acne prone skin. Our peels use a fruit acid or herbal base, and when applied, the top layers of your old skin peel away revealing new, fresh, soft skin beneath. The only caveat is you may want to avoid chemical peels if you use Retin-A or retinol products which already provide you with the exfoliating effects your skin needs. 
The best choice for a quick pick-me-up are medical esthetic treatments including injectables like Botox and dermal fillers. Both are injectable treatments that our medical professionals can administer over your lunch hour. During your injectables appointment, we will examine your facial movements and target the muscles that are causing unwanted wrinkles. Botox injections will relax the muscles within about 7 days, and you will see beautiful results that last up to 3 months.  Our dermal fillers will last much longer – 6 months up to 2 years depending on the filler used.
If you have a little bit of time at the end of your work day, come in for Microneedling, eLight or a light chemical peel.  Our medical esthetic treatments will provide you with the quick pick-me-up you are looking for just in time for the Holidays.
We invite you to call 800.851.0969 or click here and receive your free consult for medical esthetic treatments with one of our expert skin care specialists.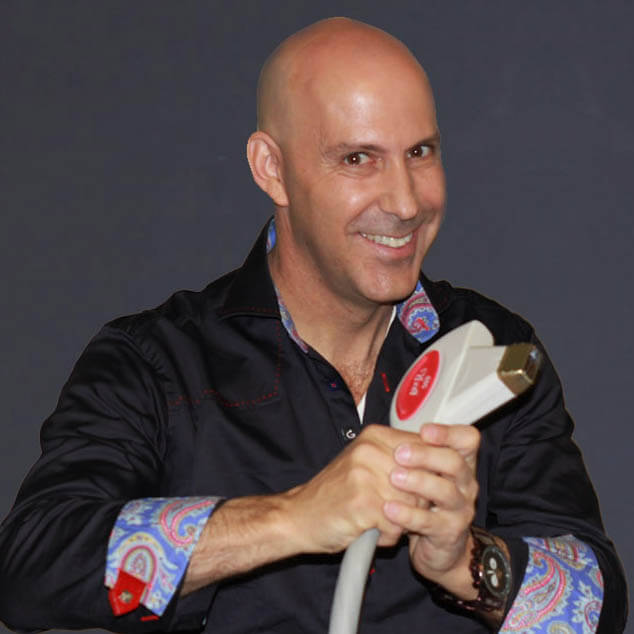 Louis Silberman
Louis J. Silberman is the CEO and Co-Founder of National Laser Institute, the pioneer of the medical aesthetics training industry and one of the largest educators in the country.