Non Ablative Skin Rejuvenation Giveaway

Non Ablative Skin Rejuvenation Giveaway
Enter to win our Non Ablative Skin Rejuvenation Giveaway, and receive 3 complimentary sessions. This procedure is a non-invasive, regenerating treatment that stimulates collagen. Regain your healthier and tighter skin with minimal downtown by entering our contest giveaway.
Using revolutionary and targeted heat we are able to reach the deeper layers of the skin without affecting the surface. We treat the skin from the inside out by creating thousands of deep and microscopic columns, known as microthermal treatment zones. With this service you are able to obtain results that are similar to the more aggressive and invasive procedures. So what have you got to lose besides beautiful skin?
Your skin will become brighter and tighter; reducing wrinkles, fine lines, scars, and even stretch marks. Enter here for our Non Ablative Skin Rejuvenation Giveaway today and love the skin you're in!
Treats 
Mild Scarring and Stretch Marks
Fine Lines
Loose Skin
Melasma
Uneven Skin Texture
This Skin Rejuvenation treatment is safe for any and all skin types. A few days following your treatment, you will see an overall improvement in the tone and texture of your skin. Anywhere from 3 to 6 sessions may be recommended by one of our skin care specialist. Depending on your goals, as well as the current condition of your complexion, more or fewer visits may be in order.
Achieve a tighter and smoother appearance by entering our September giveaway today! Receive the gold standard in the medical aesthetics industry at The National Laser Institute and Medical Spa. Our certified team will assist you in reaching your dream skin and complexion.
Enter today for your chance to win 3 Non Ablative Skin Rejuvenation sessions! This FDA-approved treatment will leave your complexion rejuvenated, refreshed, and revived.
The contest will be closed on September 30, 2018. Limited to Arizona and Texas Residents.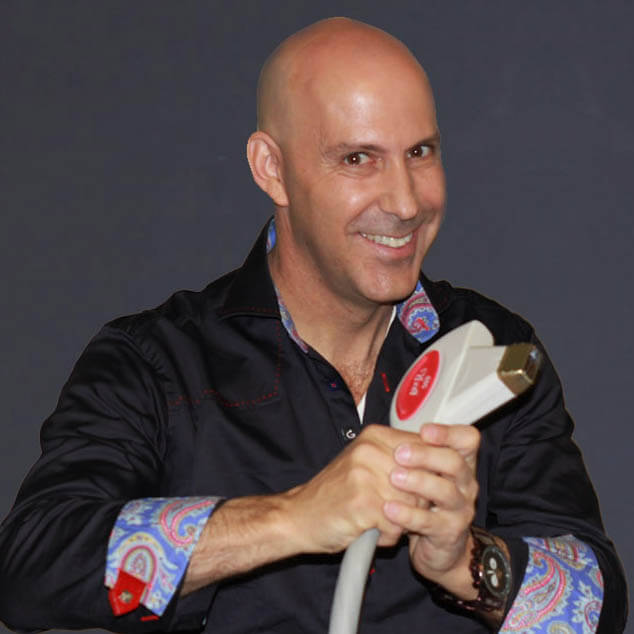 Louis Silberman
Louis J. Silberman is the CEO and Co-Founder of National Laser Institute, the pioneer of the medical aesthetics training industry and one of the largest educators in the country.