Nonsurgical Tummy Tuck
Celebrities turn heads around the world with their gym-honed bodies. But don't think for a second they aren't getting a little bit of help with a nonsurgical tummy tuck to help them reach their lofty body goals of perfection.  
Celebrities are giving fans on Snapchat and Instagram a sneak peek behind the curtain as they document nonsurgical tummy tuck treatments after weight loss. These savvy social media stars aren't the ones to shy away online, and they give their followers a glimpse of their procedures following recent weight loss.
You don't have to be a celebrity to get a nonsurgical tummy tuck.  Celebrity-style nonsurgical tummy tuck treatments are one of the big reasons our nonsurgical tummy tuck procedure has become so popular.  At the National Laser Institute Med Spa, our nonsurgical tummy tuck is affordable and non-invasive. You don't need to go under the knife, and there's no down time.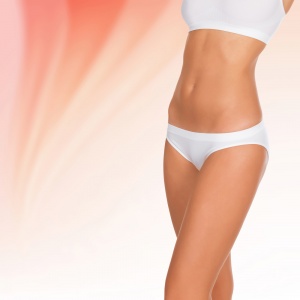 Nonsurgical Tummy Tuck After Weight Loss
Generally creams and exercise do not remove loose skin. Nonsurgical modalities are available at the National Laser Institute Med Spa and are highly effective at tightening loose skin without having to remove the loose skin with invasive surgery.
In the past, skin removal was necessary after significant weight loss or pregnancy to achieve the benefits of skin tightening and a subtle reduction of fat.  After all, it's not unusual to see significant changes in the skin when one has been been carrying some extra weight for a prolonged period of time. These changes are especially noticeable in the midsection due to fat accumulation, sagging skin, weakened stretched abdominal muscles and stretch marks.
Are You a Candidate for the Nonsurgical Tummy Tuck?
Candidates for nonsurgical tummy tucks have a little extra fat but have reasonable skin tone.  If the skin is not too loose, a nonsurgical approach may be able to tighten the skin after a moderate amount of fat loss. Moreover, if you absolutely do not want to have surgery, or are not a surgical candidate, you may be a candidate for the nonsurgical tummy tuck.  
A nonsurgical tummy tuck can be used to treat contour irregularities and loose skin. If you have that last 5 pounds to lose to reach your weight loss target, we invite you to schedule your consultation for a nonsurgical tummy tuck at the National Laser Institute Med Spa.
"Many of our clients have just recently lost weight, and sometimes it's post-pregnancy weight that was really hard to lose. When the weight is gone, the skin can be loose, and most people want that tight skin back.  Skin tightening is what the celebrities choose to firm up their skin after weight loss, but you don't need to be a celebrity to get the same treatments at the National Laser Institute Med Spa," says Louis Silberman, CEO, National Laser Institute Med Spa.
An in-person exam with an expert at the National Laser Institute Med Spa is the best way to assess your needs and provide the best nonsurgical tummy tuck advice. Call us at 800-851-0969 or click here to schedule your free consultation. We look forward to working together with you to formulate a customized treatment plan that will help you achieve your aesthetic goals with the nonsurgical tummy tuck.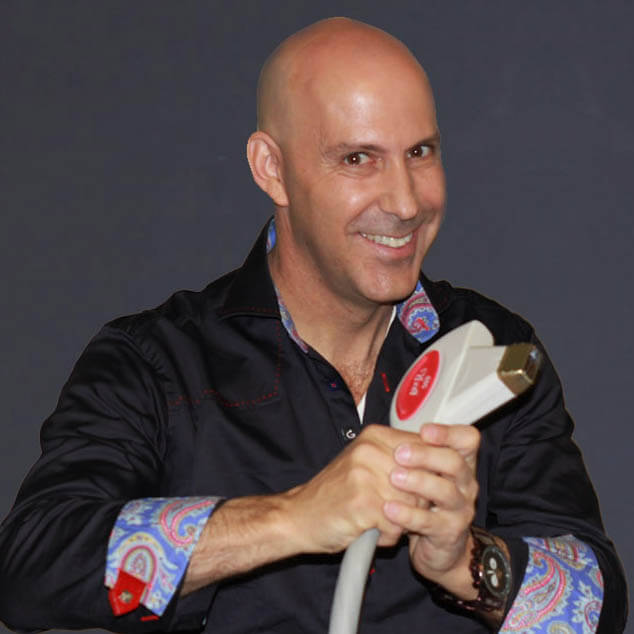 Louis Silberman
Louis J. Silberman is the CEO and Co-Founder of National Laser Institute, the pioneer of the medical aesthetics training industry and one of the largest educators in the country.