October Product Bundle

October Product Bundle

 
With trick or treat season upon us, we decided to make sure you get a treat with our October Product Bundle. Our PCA Hyaluronic Acid Boosting Serum and Exlinea Peptide Smoothing Serum, when used together, can help combat signs of aging, as well as prolong your Botox and Filler injections. The smoothing blend of these two medical grade products combined can have you enjoying your beautiful skin longer.
PCA Hyaluronic Acid Boosting Serum
PCA Hyaluronic Acid Boosting Serum produces not only surface layer hydration, it also penetrates to the deeper layers for long-lasting moisture. This anti-aging product keeps your collagen firm and plump, and most noteworthy of all, it keeps your skin hydrated. Get the long-lasting moisture your skin needs with this amazing serum.
Scientifically formulated, this product also boosts your own body's natural production of Hyaluronic acid. This acid organically locks in moisture keeping wrinkles from even forming in the first place.
Exlinea Peptide Smoothing Serum
Exlinea Peptide Smoothing Serum is ideal for all skin types from oily to dry. Or whether you have combination skin. This systematically designed product helps to tighten an aging complexion, as well as strengthens areas most affected by wrinkling. Smooth, tone, and tighten your appearance with this anti-aging peptide formula.
Benefits of Product Bundle
Minimizes wrinkles, folds, and fine lines
Long lasting hydration
Firms aging skin
Increases hyaluronic acid production
Treats surface layers of the skin
Treats deeper layers of the skin
Prolongs Botox and Filler injections
Special Offer
Our staff product pick will be 20% off throughout the month of October. Ordinarily priced at $217.00, you can receive the PCA Hyaluronic Acid Boosting Serum and the Exlinea Peptide Smoothing Serum today for only $173.00 in our private medical spa!
Along with these two medical grade serums, The National Laser Institute also carries a wide selection of other skin care formulas. In addition, our facility also offers the gold standard in aesthetic beauty services. Procedures such as laser treatments, peels, microneedling, and PRP can help you look younger longer. Achieve a youthful and radiant complexion by visiting us today. 
Call 800-851-0969 to redeem your 20% off our October Product Bundle, as well as schedule a complimentary consultation for any of our services provided. Click here for a complete list of our treatments offered. We would be happy to assist you on your journey to younger, healthier, and happier skin. Receive and maintain the skin you have always wanted and dreamed of!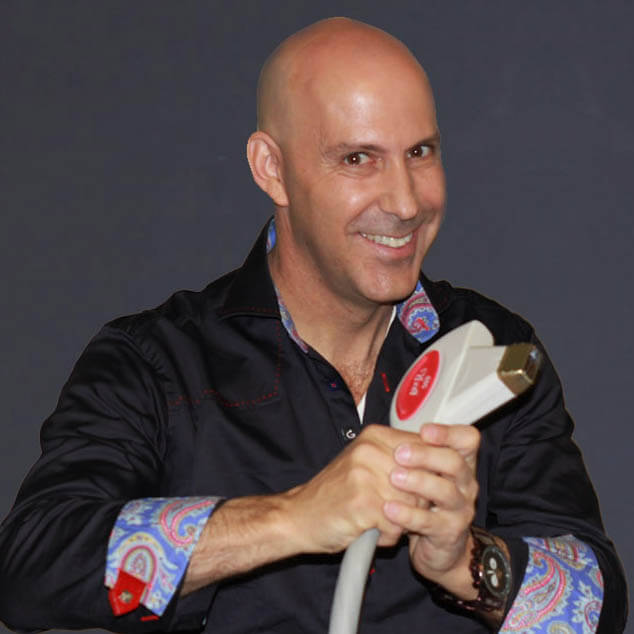 Louis Silberman
Louis J. Silberman is the CEO and Co-Founder of National Laser Institute, the pioneer of the medical aesthetics training industry and one of the largest educators in the country.