Skin Tightening in Scottsdale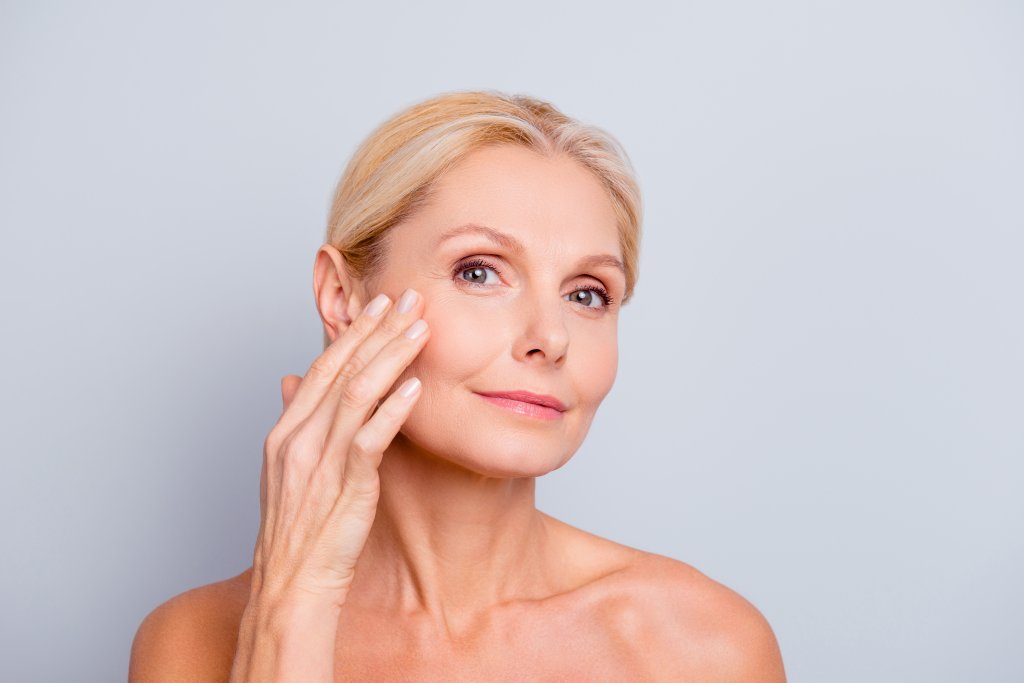 Are you looking for a treatment that gives you tighter and more youthful-looking skin? Then you may want to consider getting skin tightening in Scottsdale at our Medspa. Skin tightening is a great treatment for you if you are looking to reduce the signs of aging showing up on your face. It is a nonsurgical and nonablative treatment that is perfect for skin textures and tones.

Who should get skin tightening?
How do you know if getting skin tightening in Scottsdale is right for you? This treatment is perfect for people who are unable or unwilling to get a surgical procedure in order to get tighter skin. With this nonsurgical treatment, you don't have to endure an invasive treatment in order to get the benefits of tighter skin. If you are someone who is scared of experiencing discomfort during treatment and would like to avoid a long recovery period following treatment, then this is also the perfect treatment for you. Skin tightening is performed with minimal discomfort and there are no incisions performed during the treatment and no recovery time following the procedure. You will walk away with optimal results and little to no discomfort or recovery time! What could be better?
Skin Tightening Treats:
Skin laxity
Skin sagginess
Areas
For skin tightening in Scottsdale, you'll want to receive about three to five treatments on average in order to receive optimal results from your skin tightening treatments. Treatments will need to be spaced two to four weeks apart for each other. Following your treatment, you may apply makeup and you can go back to your daily activities.
The best results from this treatment are usually seen after about four to six months from your very first treatment.
Skin tightening is customized to your skincare needs, wants, and desires. Our certified laser technicians have a consultation with you and provide you with a personalized skincare treatment.
If you are serious about getting skin tightening in Scottsdale then give us a call at 1-800-851-0969 for more information or to set up an appointment!