SkinMedica AHA/BHA Exfoliating Cleanser Review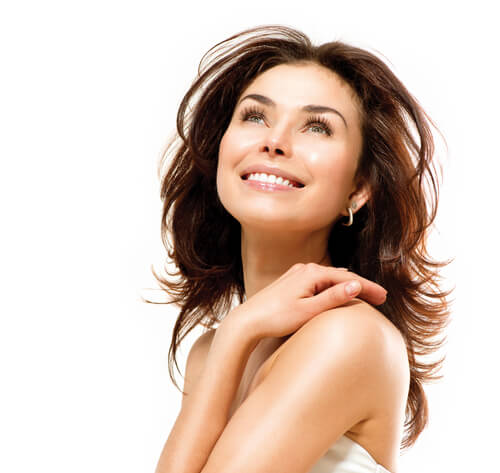 SkinMedica AHA/BHA Exfoliating Cleanser Review
SkinMedica AHA/BHA Exfoliating Cleanser is like a day at the spa in a bottle. It gently polishes your skin sloughing off dead skin cells using ultra-fine Jojoba Beads with Alpha-Hydroxy Acids (AHA) and Beta-Hydroxy Acids (BHA) to enhance  the look of skin texture and tone.
The ingredients read like a luxurious spa menu and include botanical extracts of bilberry and licorice, which diminish hyperpigmentation and panthenol and lavender extracts, which tone and relieve inflammation. Astringent citrus oils also diminish large pores for a glowing and rejuvenated appearance.
SkinMedica AHA/BHA Exfoliating Cleanser can be used on all skin types.  It removes makeup, illuminates your skin, and cleanses your skin without dehydrating it.
To use SkinMedica AHA/BHA Exfoliating Cleanser, simply wet your skin with warm water and apply a pea size portion to your fingertips.  Add some more water as needed and lightly massage the product into your skin with small circular movements.  When you are finished with your relaxing facial massage, rinse your face with warm water.  You can use the SkinMedica AHA/BHA Exfoliating Cleanser as often as needed.
The results are glowing and rejuvenated skin.  You will love it!  National Laser Institute Med Spa offers a variety of medical grade skin rejuvenation products for a radiant complexion. Many of these products go hand-in-hand with our advanced cosmetic laser, radiofrequency, and IPL services. To find out what product or service would be the best fit for your skin, call 800.574.8377 or click here and receive a free consultation with one of our expert skin care specialists.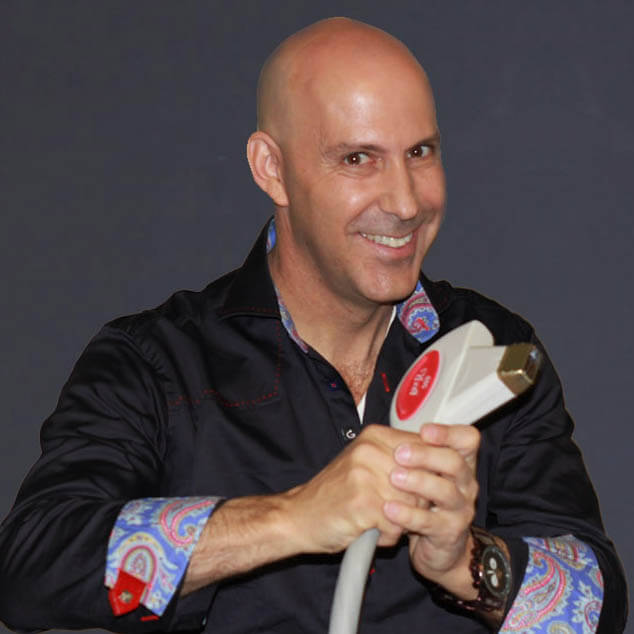 Louis Silberman
Louis J. Silberman is the CEO and Co-Founder of National Laser Institute, the pioneer of the medical aesthetics training industry and one of the largest educators in the country.