SkinMedica Redness Relief CalmPlex
This time of year, redness is almost inescapable, even if you're not one of the 16 million Americans with rosacea. Dryness and temperature extremes can turn your face into a flaky, ruddy mess. Then there's the holiday and party season factor. Spicy foods and alcohol can cause increased facial flushing. And exercising, especially in extreme heat or cold, makes redness worse.
A rosy glow can be the ultimate face beautifier. But round-the-clock red, irritated skin, on the other hand, is quite the contrary. And flushed, ruddy skin could be the result of generally sensitive skin, stress, or broken capillaries that signal skin damage. Continue reading and we'll show you one of the best-kept-secrets for redness relief.
SkinMedica Redness Relief CalmPlex
Skinmedica Redness Relief CalmPlex is a moisturizer clinically shown to reduce the appearance of facial redness with initial results in as early as two weeks.
Skinmedica Redness Relief CalmPlex contains:
CalmPlex™ (4-Ethoxybenzaldehyde) to reduce the appearance of visible redness.

Vitamin B-3 (Niacinamide) to enhance the barrier function of the skin.
SkinMedica science is complex, but the results are simple. SkinMedica uses scientifically proven ingredients to formulate advanced skin care products. While you can't go back in time, it's never too late to correct the signs of aging and to undo the damage done to your skin through lifestyle and environmental factors. 
The National Laser Institute Med Spa offers a variety of medical-grade skin rejuvenation products including SkinMedica products for beautiful skin. We invite you to visit our training institute for deeply discounted rates on treatments or receive your treatment in our med spa by the experts that teach doctors, nurses and laser technicians privately. 
Call 800.851.0969 or click here for your free consultation with one of our skincare experts. We invite you to come in and purchase your SkinMedica Redness Relief CalmPlex to reduce the appearance of facial redness.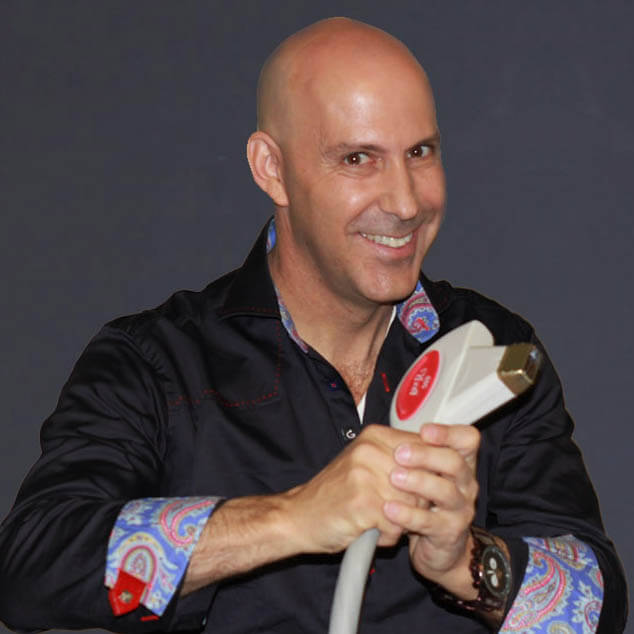 Louis Silberman
Louis J. Silberman is the CEO and Co-Founder of National Laser Institute, the pioneer of the medical aesthetics training industry and one of the largest educators in the country.