3D Imaging Proves Botox Works
A 3D imaging technique called 3D speckle tracking photogrammetry is now being used to illustrate the real positive impact Botox has on the skin.  Up until now, attempts to measure wrinkle reduction relied on two dimensional photographs and subjective visual analysis.  Researchers hope  it will help improve knowledge of how much Botox to give each patient by collecting data on its impact on different age categories and genders.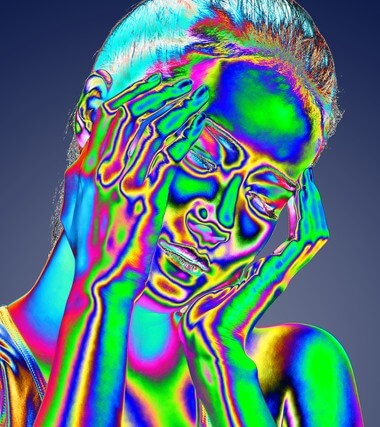 The process implements photography to track distances between black dots using a dual camera system and 3D optical analysis.  The dots are subsequently recorded by a digital camera, and the shift in their location is quantified to determine  if wrinkles have faded or been completely eliminated. Researchers at the University of Pennsylvania generated a colour-coded heat graphic showing the real results of Botox.
3D Imaging Proves Botox Works
Wrinkles in treated areas were examined, and before-and-after heat graphics were produced to illustrate the actual effects of the Botox treatment.  The results clearly show reduced skin compression or wrinkling!  Horizontal wrinkling in the treated area was reduced from 9.11 percent to 2.60 percent and from 4.83 percent to 0.83 percent in the forehead following injection.  Average vertical stretch of the area during brow furrowing decreased from 2.51 percent to 1.15 percent.  The vertical stretch in the forehead decreased from 6.73 percent to 1.67 percent.
Cosmetic fillers can have significant psychological benefits. And with the growing popularity of dermal fillers, it is meaningful to have a pool of scientific data to prove their efficacy.
The National Laser Institute offers the very best in Botox treatments for less. We offer Botox for only $7.99/unit, while at other luxury med spa's you would pay $15/unit. To find out what product or service would be the best fit for your skin, call 800.574.8377 or click here and receive a free consultation with one of our expert skin care specialists.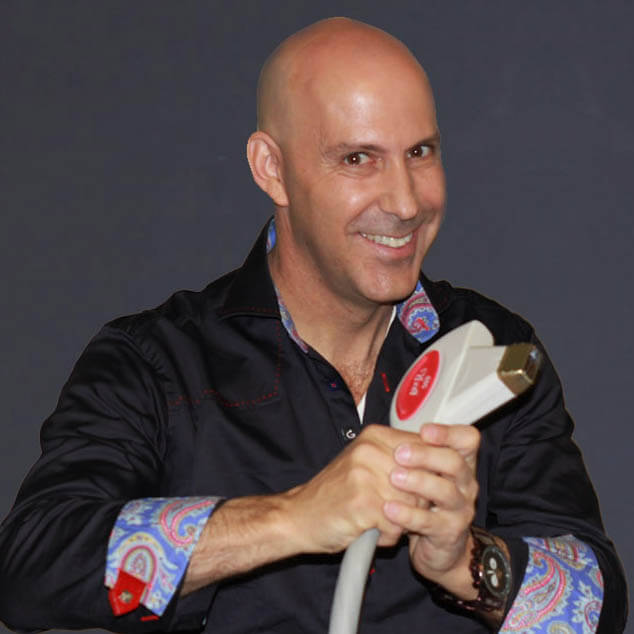 Louis Silberman
Louis J. Silberman is the CEO and Co-Founder of National Laser Institute, the pioneer of the medical aesthetics training industry and one of the largest educators in the country.