Tori Spelling Wants Plastic Surgery and Botox to Cure Heartbreak Woes
Click Below to Play Video
YouTube Link

Tori Spelling Believes Plastic Surgery and Botox are the Cure to Her Happiness
Cheaters never prosper! Tori Spelling and her now estranged husband, Dean McDermott, cheated when they got together, and now Dean's cheating is tearing them apart. Tori is no stranger when it comes to cosmetic procedures. With her marriage in turmoil, she wants plastic surgery (facelift) and more Botox injections to help lift her spirits.
Plastic surgery and Botox are not rare occurrences amongst Hollywood celebrities, and many do it because they love the way Botox or plastic surgery makes them feel. The late Joan Rivers justified her plastic surgery and Botox decisions with, "I'd rather look younger and feel happy than look older and be depressed."
Tori, if plastic surgery and Botox makes you feel better, than we have your back! At National Laser Institute Gossip Central, we know that Botox can help with depression and moods. To learn more information on Botox, visit NLI Med Spa or stop in at any Dallas, Scottsdale, Boston, Chicago, Philadelphia, or Denver locations.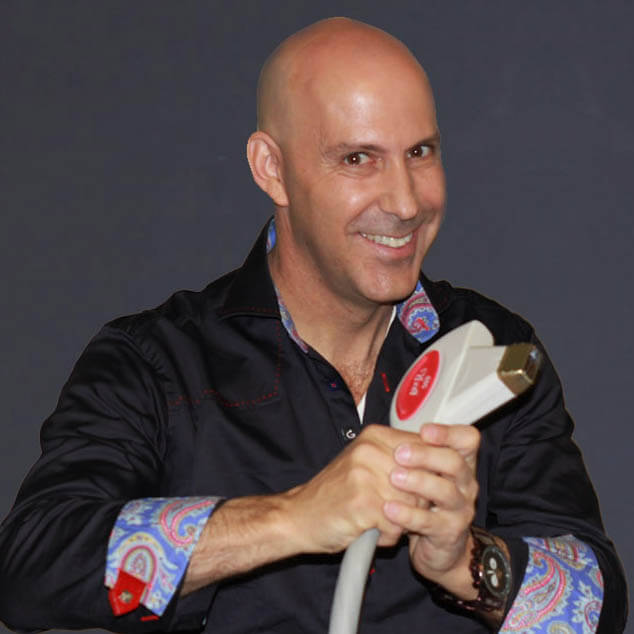 Louis Silberman
Louis J. Silberman is the CEO and Co-Founder of National Laser Institute, the pioneer of the medical aesthetics training industry and one of the largest educators in the country.