Having a Botox Party isn't Such a Great Idea After All
Watch our video below!
YouTube link

Thinking of Attending a Botox Party? Think Again.
Booze, needles, and gossip… that does NOT sound like a good mix to us! But that's exactly what you'll find at a Botox party. It's just not safe. A Botox party is usually hosted at a person's home, which makes it difficult to practice safe Botox protocols. Because there is typically alcohol involved with a Botox party, recipients of the treatment are more likely to experience adverse side effects–or worse.
Sounds way too risky to us! At National Laser Institute Gossip Central, we believe the booze should stay in the bars while Botox and fillers belong in a professional spa environment.
At National Laser Institute Med Spa, we have the right injectors without the booze! If you are interested in a credible, professional Botox or dermal filler treatment, check out NLI Med Spa or stop into one of our National Laser Institute Med Spa locations in Dallas, Scottsdale, Philadelphia, Boston, Denver or Chicago.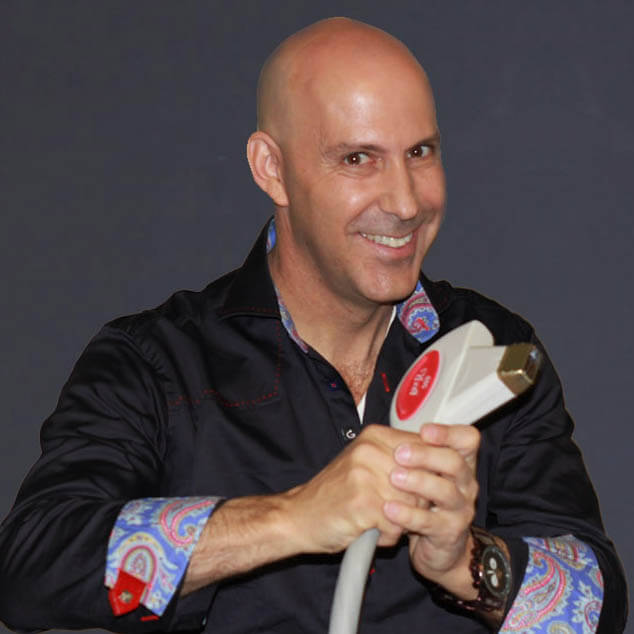 Louis Silberman
Louis J. Silberman is the CEO and Co-Founder of National Laser Institute, the pioneer of the medical aesthetics training industry and one of the largest educators in the country.