Roseanne Barr Tweets Picture Post-Chemical Peel
Click Below to View Video
YouTube Link

Roseanne Barr's Getting Fresh-Faced with Chemical Peels
Queen of white trash to millionaire comedian: Roseanne Barr recently tweeted a picture of herself after getting a chemical peel. Yikes! The results look a little scary, but give this lady a week to heal and her skin will look fabulous for 62!
While many Hollywood celebrities turn to plastic surgery, others like Roseanne know that nonsurgical treatments like chemical peels can also show rejuvenating results. Chemical peels help rid dead skin cells to help promote a new, fresh-faced appearance. They are also good for treating fine lines and wrinkles, sun damage, mild scars, certain types of acne, ridding excess oil, and so much more.
Here at National Laser Institute Gossip Central, we know that chemical peels are the key to glowing, radiant skin for any age. For more information on chemical peels, head on over to NLI Med Spa or check out our many locations in Scottsdale, Dallas, Philadelphia, Denver, Chicago, or Boston.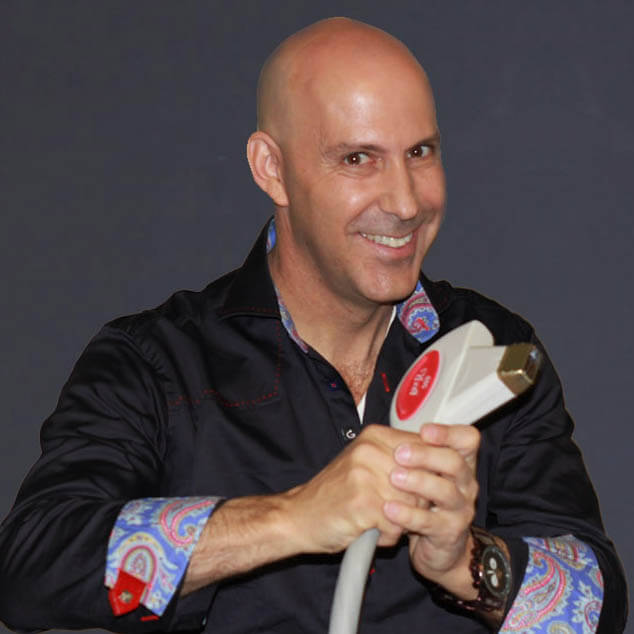 Louis Silberman
Louis J. Silberman is the CEO and Co-Founder of National Laser Institute, the pioneer of the medical aesthetics training industry and one of the largest educators in the country.