How to Use Skinmedica Retinol Complex
Tired of having bad skin?  There is something you can do about it.  You can treat acne, reduce fine lines, wrinkles, and age spots with Skinmedica Retinol Complex.  Retinol is a chemical exfoliant that accelerates the turnover of skin cells.  The following guidelines will help you use Skinmedica Retinol Complex to maximize tolerability while minimizing irritation.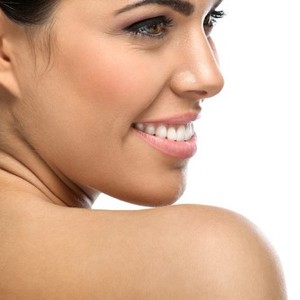 How To Use Skinmedica Retinol Complex
Wash your face using a gentle cleanser before applying retinol.  Use Skinmedica Retinol Complex before any other product: and use it at night to avoid sun sensitivity.

Apply Skinmedica Retinol Complex in moderation. Only a 1-2 pea-sized amount is needed to cover your entire face.  Wait 5 minutes before you apply any other product.

Use the retinol in a progressive manner to increase tolerance and limit irritation.  For the first week, use it every other night.  At the start of the second week, start to use retinol two out of three nights.  By the third week, apply retinol every night.  If you notice any skin sensitivity go back to a less frequent application regimen.
Skinmedica Retinol Complex is offered in various strengths of retinol ranging from .25, .5 to 1.0.  Once you have used the entire container of Skinmedica Retinol Complex .25 on a nightly basis, you can graduate to the higher-strength of Skinmedica Retinol Complex .5 every other night and proceed as above.  If your skin is getting dry in the corners of your mouth or nose, apply an extra layer of moisturizer to these areas. Wear sunscreen during the day to protect the good work your retinol routine is doing for your skin.
Skinmedica Retinol Complex is safe for all skin types and will improve the look and feel of your skin. The tone and texture will be improved as well as reduction of fine lines, wrinkles, age spots, and acne.
At National Laser Institute Med Spa we believe good skin care starts with a skin care professional. As a SkinMedica authorized medical spa, our physicians are experts at unlocking your body's natural healing and restructuring properties to help you achieve and maintain healthy skin. All of our products are part of a medically supervised skin care regimen.  Please call 800.574.8377 or click here for your complimentary consultation with one of our medical aesthetics staff.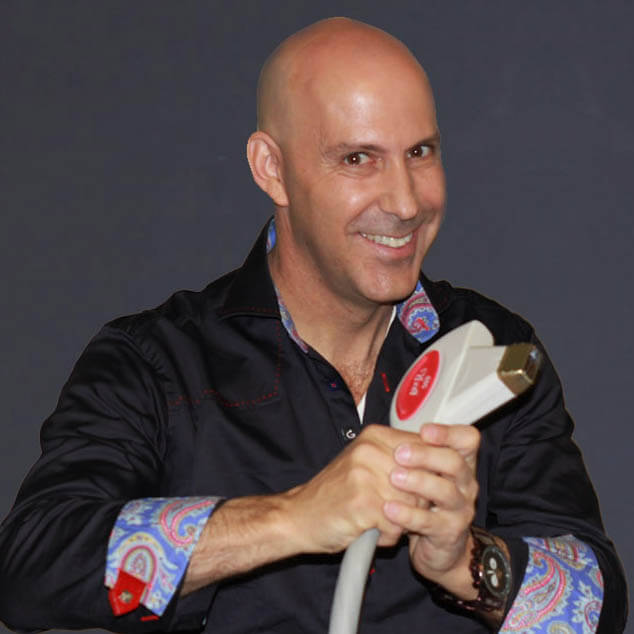 Louis Silberman
Louis J. Silberman is the CEO and Co-Founder of National Laser Institute, the pioneer of the medical aesthetics training industry and one of the largest educators in the country.