Peel Away Imperfections With PCA Skin Peel
We are pleased to introduce our brand new PCA Skin Peel, a service we are now offering at the National Laser Institute Med Spa. The reason we now offer the PCA Skin brand is because we share the same values including:
1) A highly educated and skilled skin care clinician is one of the most important assets your skin can have.
2) We educate and certify thousands of licensed professionals each year in the safe and effective application of our professional treatments.
In today's blog, we will feature how you can peel away imperfections to get glowing and rejuvenated skin with our brand new PCA Skin Peel.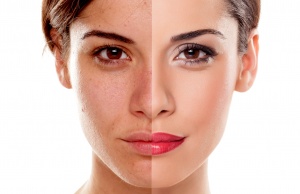 Peel Away Imperfections With PCA Skin Chemical Peel
Medical grade chemical peels, like the PCA Skin Peel, allow deeper layers of fresh skin to be revealed. Monthly treatments can correct skin tone, eliminate acne, rejuvenate the look of aging skin and make even the dullest complexions glow.
The PCA Skin Peel is safe for all skin types, and at the National Laser Institute Med Spa, our professionals are trained to identify what treatment combination is safe for your unique skin to maximize your results. The results are glowing and rejuvenated skin.
National Laser Institute Med Spa offers a variety of medical-grade skin rejuvenation products for a radiant complexion. Many of these products go hand-in-hand with our advanced cosmetic laser, radiofrequency, and IPL services. To find out what product or service would be the best fit for your skin, call 800.574.8377 or click here and receive a free consultation with one of our expert skin care specialists.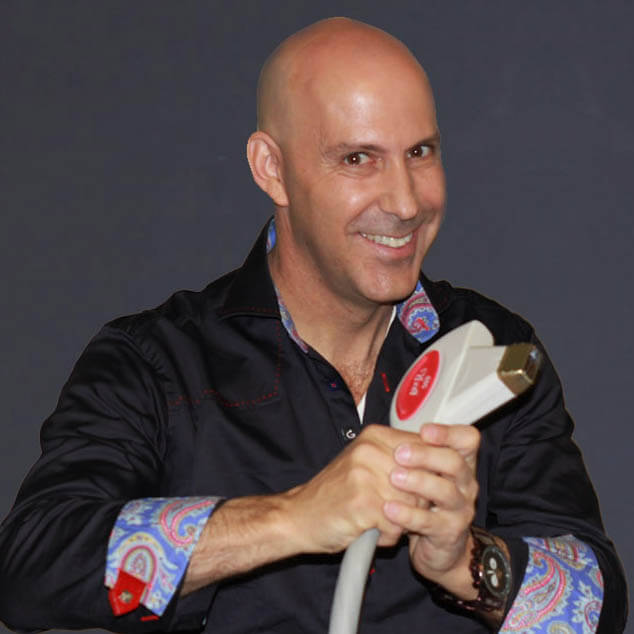 Louis Silberman
Louis J. Silberman is the CEO and Co-Founder of National Laser Institute, the pioneer of the medical aesthetics training industry and one of the largest educators in the country.