Coolsculpting in Dallas, Texas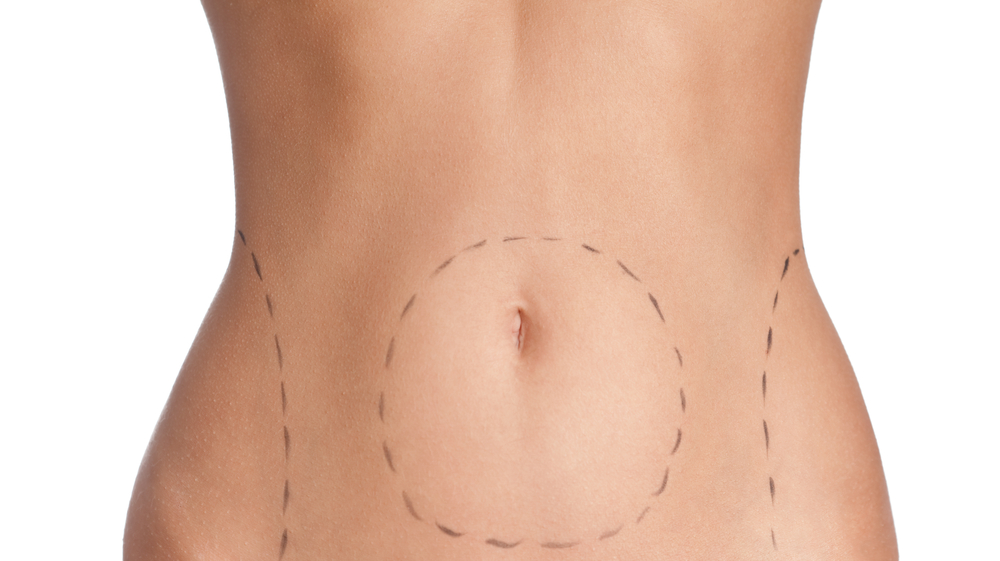 Have you been struggling with losing stubborn body fat that just seems as if it will never come off? Then coolsculpting in Dallas, Texas at our Medspa may be the perfect solution for you. Coolsculpting is a fat-freezing procedure that is the only FDA approved non surgical and non invasive fat reduction treatment on the market that uses controlled cooling to eliminate those stubborn fat areas that will not go away regardless of diet or exercise. It is time that you love the body you are in and coolsculpting can help make that a reality!
Coolsculpting Treatment Areas:
upper and lower abdomen
inner and outer thighs
flanks (or love handles)
arms
chin area (or double chin)
bra and back fat
underneath the buttocks (or banana roll)
The Procedure
If you're interested in getting a coolsculpting procedure done you'll want to come in for a complimentary consultation at our Medspa to get coolsculpting in Dallas. During your consultation you'll go over what area you are looking to target and how many treatments you may need. Over the course of your first procedure and those that follow your fat cells will be frozen. Following the procedure the fat cells will gradually die off and leave the body through a natural process of elimination. The results of this treatment are long term so you never have to worry about that stubborn fat coming back again!
Both procedures are non invasive and require little to no downtime. Coolsculpting however, can lead to a few side effects following your treatment such as:
redness
swelling
Tenderness
All of these side effects will subside over time relatively soon following the appointment.
Benefits of Coolsculpting
The treatment is non invasive unlike other procedures such as liposuction.
The procedure is relatively quick and simple.
You can treat areas all over your body.
The results are long lasting so you never have to worry about the fat coming back.
If you're ready to get rid of that stubborn fat then come see us for Coolsculpting in Dallas, Texas! Call us today at 1-800-851-0969 or click here to schedule your complimentary consultation.