Laser Cellulite Reduction
Tired of losing the battle to stubborn cellulite? Laser cellulite reduction gives you smooth, flawless skin!
Cellulite reduction treatments are nonsurgical, require no downtime, and give you smoother skin. This FDA approved treatment is safe and provides you with advanced skin care results!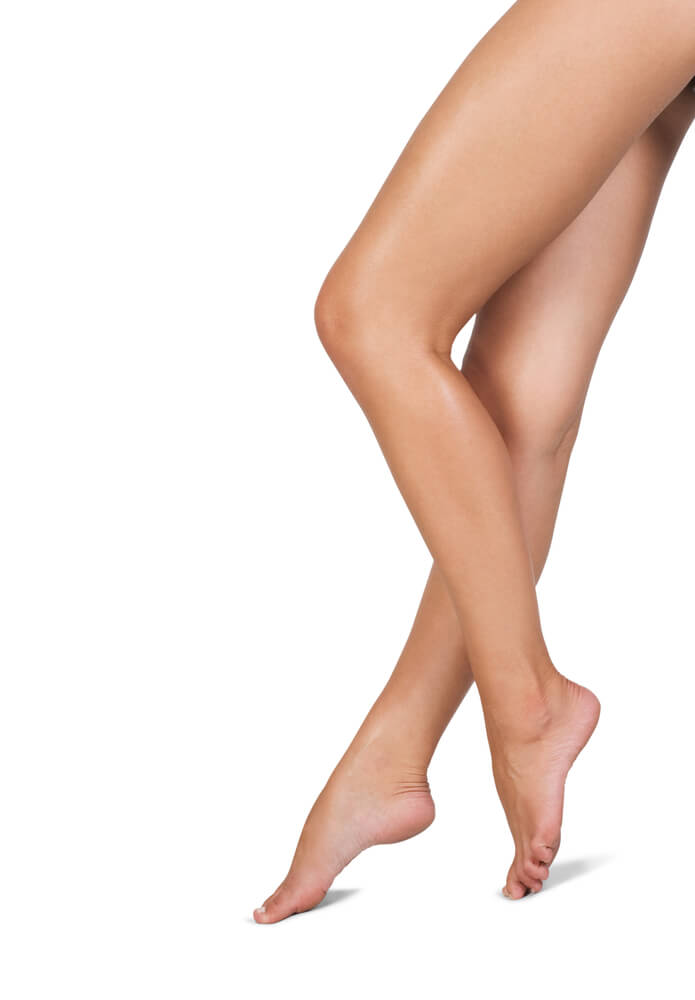 About Laser Cellulite Reduction
Our state of the art laser cellulite reduction treatments are designed to improve the appearance of cellulite within various areas of the body. This treatment requires no downtime and can be completed in under a lunch hour.
How Laser Cellulite Reduction Works
This advanced cellulite reduction treatment works by using a combination of infrared light, bipolar radiofrequency, and vacuum and massage techniques to rid unwanted cellulite. The vacuum and mechanical massage techniques are applied on the skin to smooth and firm the surface area while the cosmetic light and heat are safely delivered into the skin in order to increase metabolism, promote lymphatic drainage, and reduce the size of fat cells and chambers.
What Areas Laser Cellulite Reduction Treats
Thighs
Stomach
Back
+ More
Laser Cellulite Reduction Treatments with National Laser Private Med Spa
Your laser cellulite reduction treatment is customized based on your skin care goals and desires. Before your treatment, one of our expert medical aestheticians will consult with you in order to provide you with an exclusively customized skin care treatment.