Chemical Peel in Scottsdale, AZ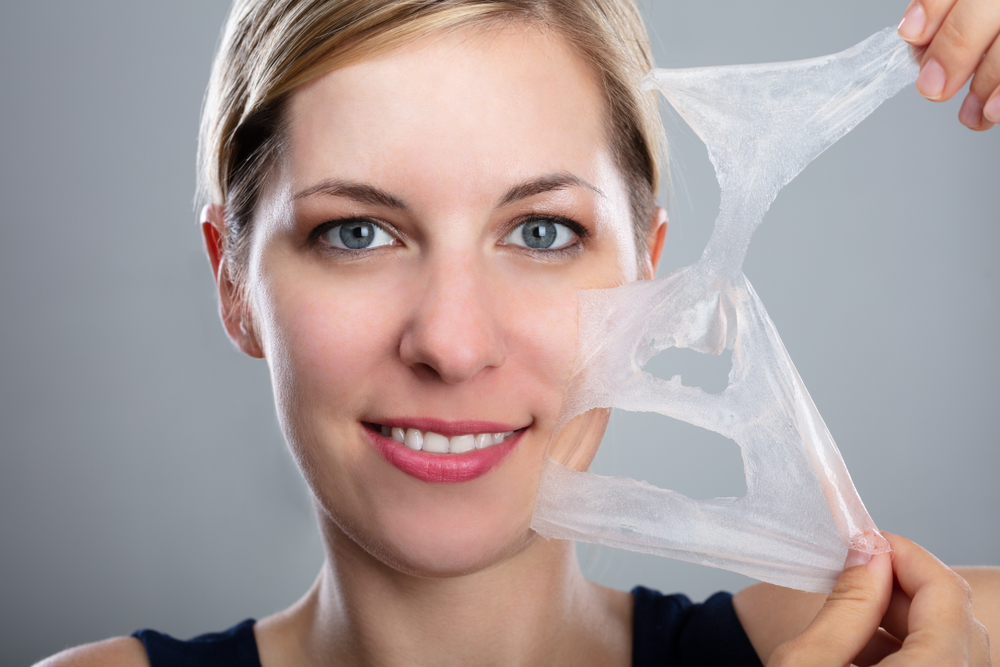 What is a Chemical Peel?
So what exactly is a chemical peel? A chemical peel is a chemical solution that is placed on the skin in order to improve your skin's overall appearance. Your skin can benefit a lot from a chemical peel. The treatment can reduce fine lines such as those under the eyes and around the mouth, correct uneven skin pigmentation, melasma, soften acne, and treat the scars caused by acne. A chemical peel comes in many different formulations that can range from light to medium to deep. Is it important that your treatment is customized to your skin and the issues that you are looking to address. Due to this, you will want to come in for a complimentary consultation for a chemical peel in Scottsdale, Arizona at our Medspa. During your complimentary consultation, your medical aesthetician will assess your skin and figure out the right treatment for you.
Issues that Chemical Peels address
Fine lines and wrinkles
Excess facial oil
Certain types of acne
Dark/age spots
Sun damage
Following a chemical peel in Scottsdale, Arizona at our Medspa you will experience the following benefits:
Benefits of a Chemical Peel
Lighten unwanted pigmentation and even out skin tone
Brighten your skin
Smooth out rough skin
Lighten acne blemishes and prevent future breakouts
Diminish fine lines and wrinkles
Increase collagen and elastin
Types of Chemical Peels
Here's a breakdown of some of the different types of chemical peels that we offer.
PCA Peel Hydroquinone Free
Type of skin: This chemical peel solution is ideal for sensitive skin types, ethnic skin, or those allergic to or sensitive to hydroquinone.
Helps with: Rejuvenates and improves the appearance of breakout-prone skin.
PCA with Hydroquinone
Type of skin: This perfect for people looking to get a more even skin tone and those that have no sensitivity to hydroquinone.
Helps with: This chemical peel evens skin tone and creates a clear complexion.
Sensi Peel
Type of skin: This is a perfect treatment for all skin types, including those with sensitive skin.
Helps with: This helps improve surface texture and brighten skin.
Ultra Peel I
Type of skin: This is perfect for skin that is maturing.
Helps with: This improves the appearance of fine lines and wrinkles.
IV Peel
This is a more intense chemical peel. It is a medical-grade chemical peel and is the equivalent of three chemical peels all at once.
Treatment
For best results, about three to five chemical peels are needed. A chemical peel in Scottsdale, Arizona at our Medspa can be spaced four to six weeks apart from each other so that you are not doing too much to your skin. This is a treatment that can really transform the look of your skin and reduce signs of aging. 
Downtime
Following a chemical peel, you may have redness and slight swelling in the area for one to two days. During the following three to seven days, the skin will begin to peel and there will be light flaking to sheet peeling. 
If you are serious about getting a chemical peel and refreshing your skin no matter what your skin issues are, then give us a call today at 1-800-851-0969 or click here to schedule your free consultation!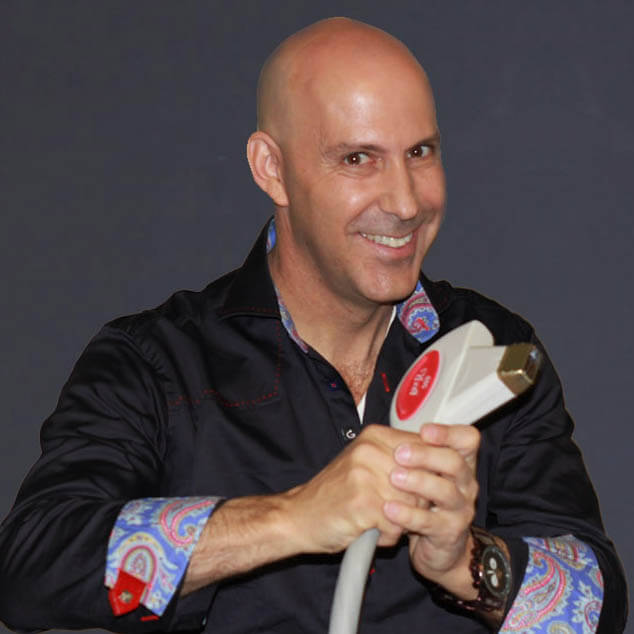 Louis Silberman
Louis J. Silberman is the CEO and Co-Founder of National Laser Institute, the pioneer of the medical aesthetics training industry and one of the largest educators in the country.