Complaints
National Laser Institute is dedicated to bringing satisfaction to every single student. On top of providing the highest quality education within the cosmetic laser and medical aesthetics industry, we do our best to resolve any issues that may arise.
Known for being the leader in the medical aesthetics industry, National Laser Institute is the top choice for multiple reasons:
• Classes lead by expert medical professionals and certified laser technicians

• Train on the most advanced laser technology

• Learn the latest injectable techniques with leading products including BOTOX®, Dysport®, JUVEDERM®, Restylane® and Perlane®

• Receive CME & CEU credits

• Clients provided for hands-on training in a luxury medical spa

• Business development and marketing seminar included

• Additional courses available: Laser Skin Rejuvenation, Laser Hair Removal, Laser Tattoo Removal, Laser Cellulite Reduction, Laser Liposuction, Sclerotherapy, Chemical Peels and more.
Many of our students have experienced excellent education and trained on our advanced equipment, resulting in gaining a skill set that they can bring into the real world. If you're a student looking for a resolution to an issue, please visit our contact page or call 1-800-982-6817.
Our goal is to bring satisfaction and success to all of our students, and your feedback allows us to continue to serve our students with the quality they deserve.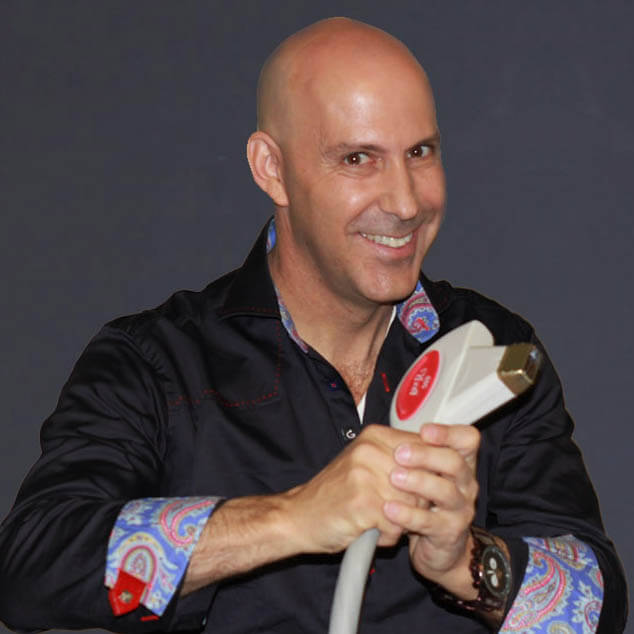 Louis Silberman
Louis J. Silberman is the CEO and Co-Founder of National Laser Institute, the pioneer of the medical aesthetics training industry and one of the largest educators in the country.