Life Is Short. Your Lashes Shouldn't Be!
Goodbye mascara. Hello long lashes. Life is short. But your lashes shouldn't be! If you are looking to get longer, thicker, healthier lashes, we invite you to try our Lash Lengthening Treatments at the National Laser Institute Med Spa.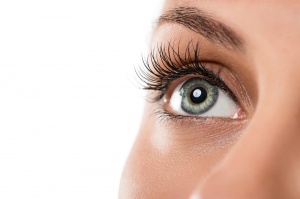 Lash Lengthening Treatments
LATISSE®
In Arizona, we offer LATISSE® to our clients looking for dramatic, lengthened lashes.  LATISSE® is an FDA-approved treatment to grow eyelashes for people with inadequate or not enough lashes when applied nightly. LATISSE® may cause permanent darkening of the iris.  It may also cause darkening of the skin which may be reversible. LATISSE® should only be applied at the base of the upper lashes. If discontinued, lashes gradually return to their previous appearance.  You can use your Brilliant Distinctions points because LATISSE® is an Allergan brand.
RevitaLash®
In Texas, we are pleased to offer RevitaLash® to enhance the look of luxurious lashes for dramatic, natural beauty.  This finely-calibrated breakthrough cosmetic formula addresses the visual signs of eyelash aging and stress – dry, brittle, lifeless lashes. RevitaLash® is formulated with a proprietary blend of scientifically-advanced technology and natural botanicals.  Use of RevitaLash® will protect against breakage and brittleness and improve flexibility, moisture, and shine for beautiful eyelashes. Daily use provides immediate conditioning benefits; leading to healthier-looking, more luxurious lashes.  
If you desire longer, thicker, healthier lashes, we invite you to take advantage of our February 20% off Lash Lengthening Treatments Special. We invite you to come into the National Laser Institute Med Spa to purchase your Lash Lengthening Treatments.  We offer complimentary consultations. Please call 800.574.8377 or click here to schedule your appointment. May your lashes be fabulous!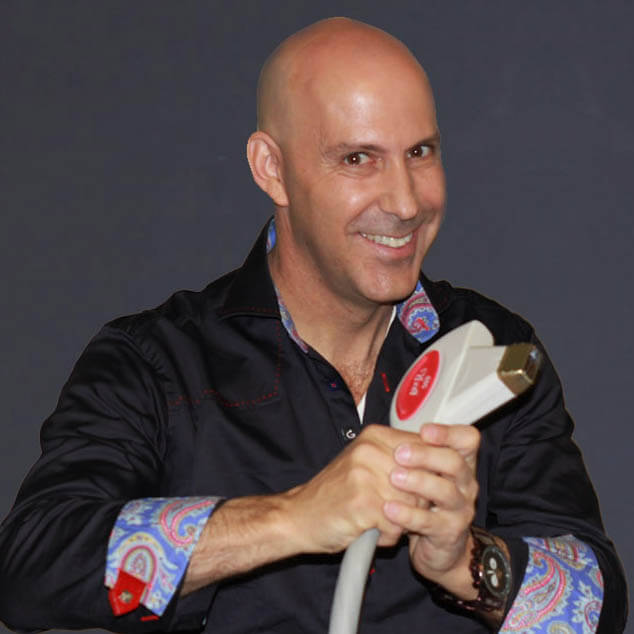 Louis Silberman
Louis J. Silberman is the CEO and Co-Founder of National Laser Institute, the pioneer of the medical aesthetics training industry and one of the largest educators in the country.