5 Miss America 2016 Skin Care Beauty Tips
Last night Miss Georgia, Betty Cantrell, was crowned Miss America 2016.  If you watched the contest, you will have witnessed the most remarkable women from around the country achieve perfection under pressure.  Each contestant represents the embodiment of beauty — both inside and out — for their individual states.
When the high def camera zoomed in for a close up view of the contestants, I marveled at how these women have achieved perfect skin.  Yes, they are young and likely wearing a lot of makeup.  But high def reveals all flaws, and these women have perfect skin.  Is it possible for the average human being to achieve the same level of perfection as the Miss America 2016 contestants?  Yes, it is possible if you follow my Top 5 Miss America 2016 Skin Care Beauty Tips.  
5 Miss America 2016 Skin Care Beauty Tips
You don't need to be a contestant in the Miss America 2016 beauty pageant to have beautiful skin.  At National Laser Institute Med Spa we offer the same treatments and products the beauty queens swear by, but for a fraction of the price.  
I would like to personally invite you to the National Laser Institute Med Spa.  With locations in Scottsdale and Dallas, you can trust our certified physicians, nurses, aestheticians and laser technicians to create your dream results.  Visit our anti-aging academy for deeply discounted rates on treatments or receive your treatment in our med spa by the experts that teach doctors, nurses, and laser technicians privately. Please call 800.574.8377 or click here for your complimentary skin care consultation.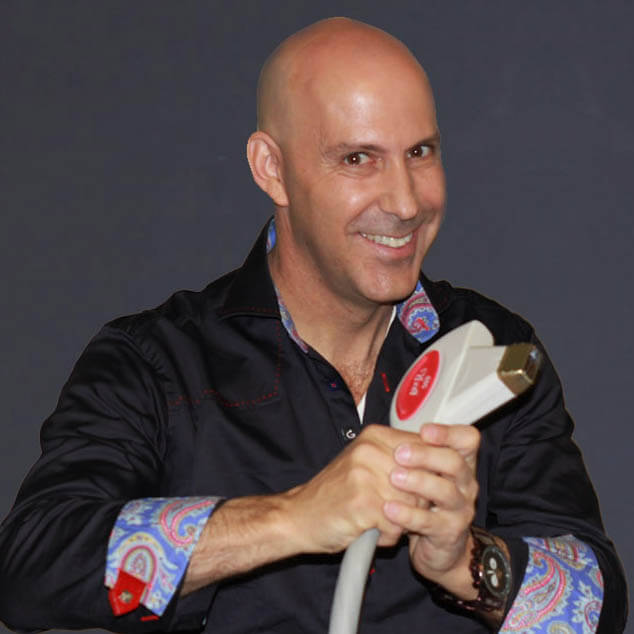 Louis Silberman
Louis J. Silberman is the CEO and Co-Founder of National Laser Institute, the pioneer of the medical aesthetics training industry and one of the largest educators in the country.