Floyd Mayweather VS CEO National Laser Institute Louis Silberman?
Floyd Mayweather VS CEO National Laser Institute Louis Silberman?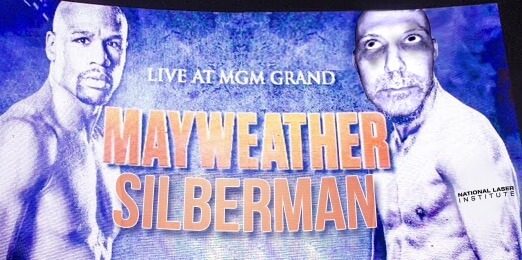 …OR MAYBE it was the eMatrix focal tip skin rejuvenation I had done around my eyes!
I'm not alone on this one… the first place we start to show our age is around our eyes.  I decided to take action and do something about it with eMatrix focal tip.  eMatrix focal tip is an outstanding treatment for deep wrinkles, notably on the sides and under the eyes.  I had my first eMatrix focal treatment two weeks ago and I have to tell you – it's AMAZING!  This treatment took years off my appearance by improving the skin tone, texture, and skin laxity around my eyes.  Continue reading below and I'll show you how it works.
eMatrix Focal Tip Skin Rejuvenation
eMatrix focal tip harnesses the power of radiofrequency technology to soften and rejuvenate the look of the skin around the eyes.  This technology boosts collagen production and is a great overall treatment for wrinkles. We can dramatically reduce eyelid wrinkles and improve the quality of the skin around the eyes.  What makes eMatrix different from laser treatments is it has less downtime and is gentle enough to be used on the delicate eye tissue for dramatic anti aging results.  We recommend 3-5 treatments spaced 4 weeks apart for optimal results.
Achieve the skin of your dreams at National Laser Institute Med Spa, the premier anti-aging academy in the country, providing the Gold Standard in innovative aesthetic techniques. At other luxury med spa's around the world, you can expect to pay up to $1000 for eMatrix. At National Laser Institute Med Spa, eMatrix focal tip starts at only $425.  Reserve your appointment now and call us at 800-851-0969 or click here for your complimentary anti aging consultation.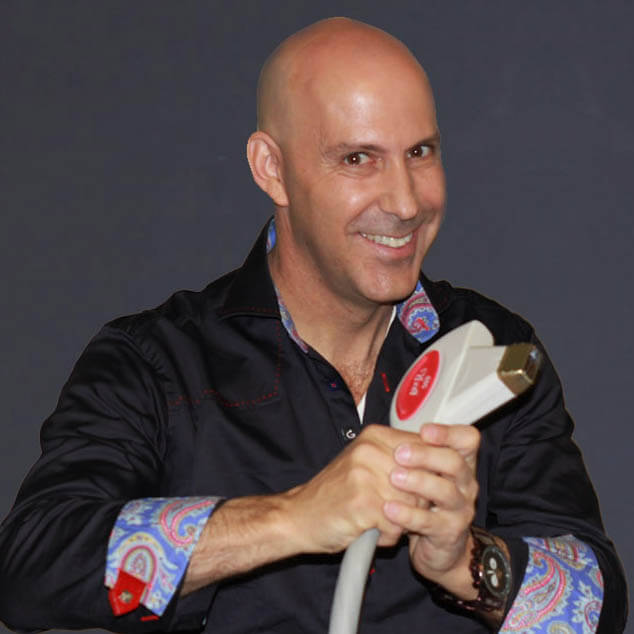 Louis Silberman
Louis J. Silberman is the CEO and Co-Founder of National Laser Institute, the pioneer of the medical aesthetics training industry and one of the largest educators in the country.