Toxic Beauty? Go Paraben Free!
It can be a real task to keep up with all of the different skincare lines out there. The quality of products on the market varies so greatly that choosing the right one can be bewildering.  Having information about product ingredients to see if it is paraben free is important. While you use skin care products to enhance your health and beauty, what if these products are doing more harm than good with parabens?  What if the cleansers, moisturizers, and serums you are putting on your skin are actually toxic beauty products and are not paraben free?
Toxic Beauty? Go Paraben Free!
Parabens are a class of widely used preservatives found in cosmetic and pharmaceutical products.  Parabens have been widely used in products to prevent bacteria growth since the 1950s.  Parabens are a group of compounds widely used as antimicrobial preservatives in food, pharmaceutical and cosmetics products, including underarm deodorants. According to an article on breastcancerfund.org, "parabens are absorbed through intact skin and from the gastrointestinal tract. Measurable concentrations of six different parabens have been identified in biopsy samples from breast tumors."
There are important safety and ethical concerns you should consider when choosing paraben free beauty products. Here at the National Laser Institute Med Spa, we carry Rhonda Allison, which is a natural paraben free product line loaded with lab derived actives combined with the best-proven botanicals available on the market.  Rhonda Allison products are also free of artificial fragrances and colors. Like many other cosmeceutical lines, Rhonda Allison products are paraben free, with the exception of two of her formulations which contain methylparaben, which is produced in nature from wintergreen and blueberries.  Rhonda Allison does not engage in animal testing, and the exterior packaging is recyclable.
Additional paraben free beauty product lines we carry at National Laser Institute Med Spa include Skin Medica and EltaMD. To learn more about the National Laser Institute Med Spa, call 800.574.8377 or click here.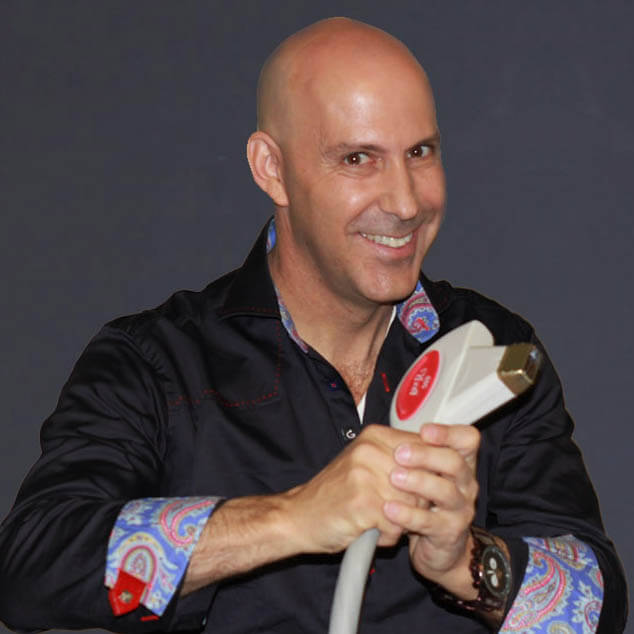 Louis Silberman
Louis J. Silberman is the CEO and Co-Founder of National Laser Institute, the pioneer of the medical aesthetics training industry and one of the largest educators in the country.