5 Thanksgiving Beauty Tips
Today is Thanksgiving. You are probably enjoying the holiday and indulging in all the decadent confectionary delights!  If you are playing Thanksgiving host, take some downtime with your friends and family. And don't forget to take some downtime just for you.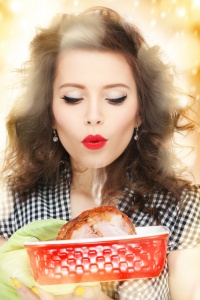 5 Thanksgiving Beauty Tips
1)Give Your Mind the Rest it Needs Dr. Russell Rosenberg, Chairman of the National Sleep Foundation, says that most people are sleep deprived around the holidays and should try to sleep longer. An hour extra tonight or a power nap this afternoon should do the trick.
2)Give Your Skin a Drink of Water Drink a lot of water with lemon and green tea. This will keep you going as you prepare for the feast and get your home in order before your guests arrive.  Be sure to continue to hydrate through the evening. A good rule of thumb is a two to one ratio of water to your beverage of choice.  This rule is especially helpful if you drink a lot of caffeine.
3)Give Your Skin a Break Keep your makeup light and simple. Use a BB cream instead of foundation, add a touch of mascara and some red moisturizing lipstick.  After the turkey feast you will get sleepy from the tryptophan. Beware of sleeping with makeup on. It will clog your pores and could trigger an acne breakout.  Keep some disposable makeup-removing towelettes in your bedside table for convenience.
4)Give Your Body Some R&R If you did the cooking, put your feet up after the feast and use cold compresses on your eyes. Frozen gel packs work wonders to rid your tired eyes of puffiness after a day in the kitchen.  If you have kids – let them clean up the mayhem that's left in the kitchen.  Or, the dishes can always wait until tomorrow!
5)Give Yourself a Pat On The Back  If you are playing Thanksgiving host, it can be stressful on your mind and body. But be thankful that you had the strength to do it, and of course, your guests will be thankful you opened your home and your heart this Thanksgiving.  
Happy Thanksgiving from the National Laser Institute Med Spa, the premier anti aging academy in the country.  For more beauty tips, we invite you to call us at 800-574-8377 or click here for your complimentary anti aging consultation.  We are thankful for clients like you!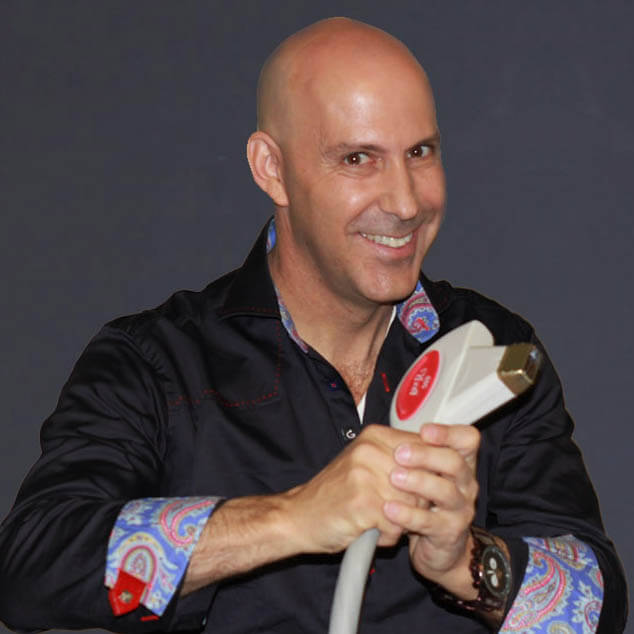 Louis Silberman
Louis J. Silberman is the CEO and Co-Founder of National Laser Institute, the pioneer of the medical aesthetics training industry and one of the largest educators in the country.