Ageless: Is She 39 or 59?
Age brings wisdom. But it's inevitable faithful sidekick has always been wrinkles. Until now. The National Laser Institute Med Spa offers world class medical aesthetic treatments to keep you wisely wrinkle free!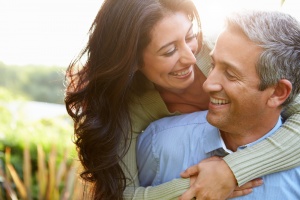 Ageless: Is She 39 or 59?
Medical aesthetics turns back the hands of time. And the experts at the National Laser Institute Med Spa are the first in the industry to provide revolutionary treatments because we train professionals from around the world in laser, IPL, radio frequency and injectable treatments.
What makes medical aesthetic treatments safer than surgery? Non-surgical treatments are non-invasive, have little to no downtime, and provide our clients with beautifully natural, real results. Unlike plastic surgery, medical aesthetic treatments are much safer and there is no need for incisions and subsequent scarring.
"With medical aesthetic treatments we can resurface and revitalize the skin back to its youthful appearance," explains Louis Silberman, CEO, National Laser Institute Med Spa.
Our experts use advanced technology to eliminate wrinkles, lip lines, and other common signs of aging, including sun damage. Our medical aesthetic treatments boost natural collagen production and lifts the skin around the eyes, cheeks and lips. Our clients love the fact that they have a nonsurgical alternative to a facelift or eyelid surgery. It also is easier on their budget because of our competitive pricing.
"If you are looking for a great place that offers many different services all performed by doctors and on special days doctors and students, then this is the place for you. From the receptionist who greets you, to the doctors who treat you, they are all top notch and listen to your cares and concerns. The owner is on site a lot of the time and he is always concerned with the happiness of the clients that walk through the doors. The reminder texts and calls are great for busy professionals." Scottsdale Med Spa Client
If you want to improve the quality of your skin, call the experts at the National Laser Institute Med Spa at 800-851-0969 or click here. Our consultations are free and we will customize the best treatment plan to achieve the skin of your dreams.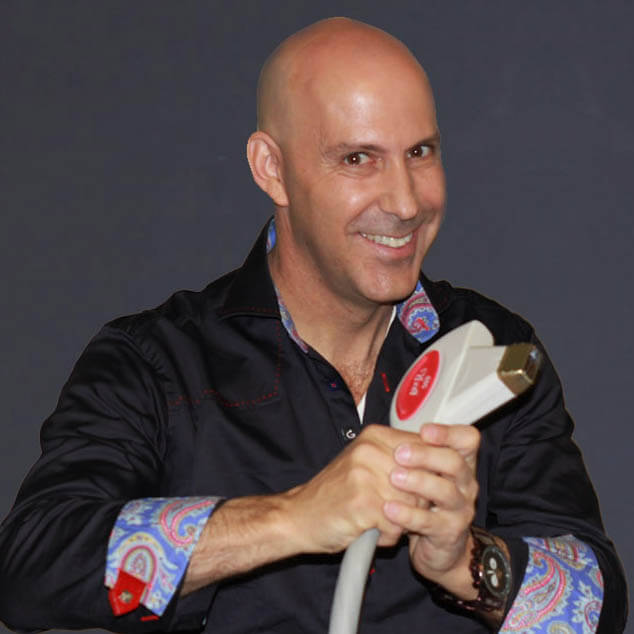 Louis Silberman
Louis J. Silberman is the CEO and Co-Founder of National Laser Institute, the pioneer of the medical aesthetics training industry and one of the largest educators in the country.