BBL Laser Treatment for Acne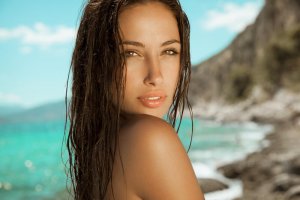 BBL Laser Treatment for Acne
There is almost no surer confidence killer than that of acne. It is a frustrating feeling that many people go through when product after product does nothing to clear up the red bumps and, not to mention, healing the scars as well. It feels like a hopeless battle against stubborn acne. Now, there is a solution to those persistent and embarrassing bumps! With the BBL laser treatment for acne, you can defeat your blemishes on all battlefronts.
Broadband Light (BBL) is a highly effective acne reduction treatment proven to help get acne under control and improve pigmented acne scarring. BBL therapy is FDA approved and uses a completely safe, pulsed light treatment to kill the bacteria in the skin that causes acne. This will cause the active acne spots to diminish while decreasing the redness and pigmented scars within the skin. Because this revolutionary treatment targets and kills the acne-causing bacteria, it prevents new pimples from surfacing.
What Causes Acne
Bacteria
Oil Production
Plugged Follicles
Dead Skin Cell
Clogged Pores
How BBL Treats Acne
BBL therapy works from the outside in. This treatment uses a unique filter that creates a "blue light effect" which destroys the bacteria that forms acne. Light-based heat is targeted to the outer layers of the skin unclogging pores and follicles that can cause inflammation. As the light is absorbed through to the deeper layers, the cells are stimulated, and new collagen is generated to repair the damaged skin.
Not only does this procedure reduce stubborn active acne and lessen pigmented scars, other advantages to BBL energy include targeting brown spots and redness, so it will also help to brighten and even out the skin, restoring pigmentation to its natural colors. No more red, puffy areas that keep you from feeling like your authentic, beautiful self.
Experience A BBL Acne Treatment
If you suffer from persistent acne and have tried every cream, face wash, and spot treatment in the book and nothing has helped, it's time to try BBL acne reduction treatment. You no longer deserve to be held back by your blemishes.
Call 1-800-851-0969 or click here and receive your complimentary consultation with one of our expert skin care specialists. Reserve your appointment today at the National Laser Institute Med Spa, and discover for yourself what makes the BBL laser treatment for acne so amazing and life-changing. Don't forget to check our monthly specials for even more anti-aging treatments!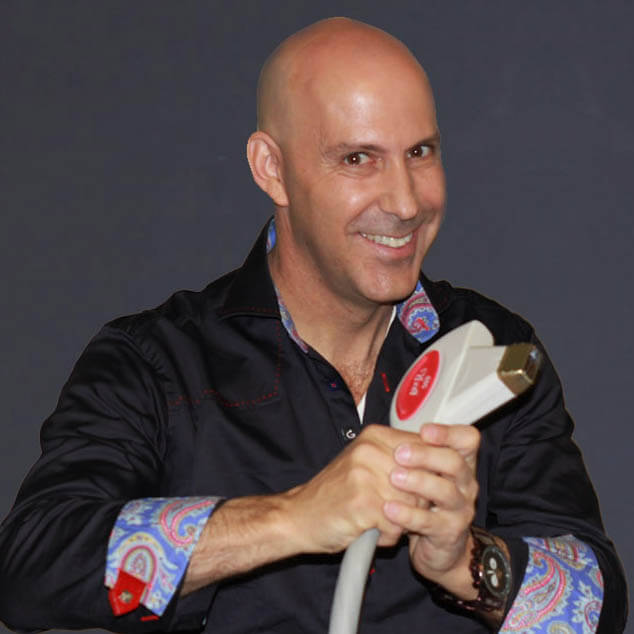 Louis Silberman
Louis J. Silberman is the CEO and Co-Founder of National Laser Institute, the pioneer of the medical aesthetics training industry and one of the largest educators in the country.