Botox Bars? The New Beauty Rage!
We're hearing a lot these days about Botox Bars – salons that are popping up across the country, offering not only "shots" of Botox and Juvederm to its customers but also services such as hair dry blow outs and energy boosters. It's no surprise that places like this are gaining in popularity! Americans are busy, busy, busy and one-stop shops are increasingly attractive to folks on the go.
But before you swing through that Dysport Drive-Through (just kidding, at least for now!) it's a good idea to know what you're getting – and from whom. While any licensed medical professional can technically (legally) wield a syringe, only those who are properly trained in cosmetic injectables should be actually injecting them. Convenience is great but without a doubt, safety is more important.
National Laser Institute (NLI) is the largest cosmetic injectables and laser training facility in the country. Their instructors, who include plastic surgeons, dermatologists and other industry experts, train thousands of medical professionals to be the very best in Botox, Dysport, Juvederm, Restylane and other cosmetic injections, as well as cosmetics lasers for hair removal and skin rejuvenation, bio-identical hormone replacement treatment and more at their locations nationwide.
"We've definitely noticed an upswing in 'multi-tasking' among our clients," says Louis Silberman, CEO/Owner of NLI. "Most of them book more than one service at each appointment. In our fast-paced, quick-fix world, people want to look and feel their best in as little time as possible. Our staff is trained to know which services best complement each other for optimal results, and which services can be safely combined."
Silberman says that NLI's affordable prices also influence client's decisions to double-book.
Beauty, convenience and safety – what could be better?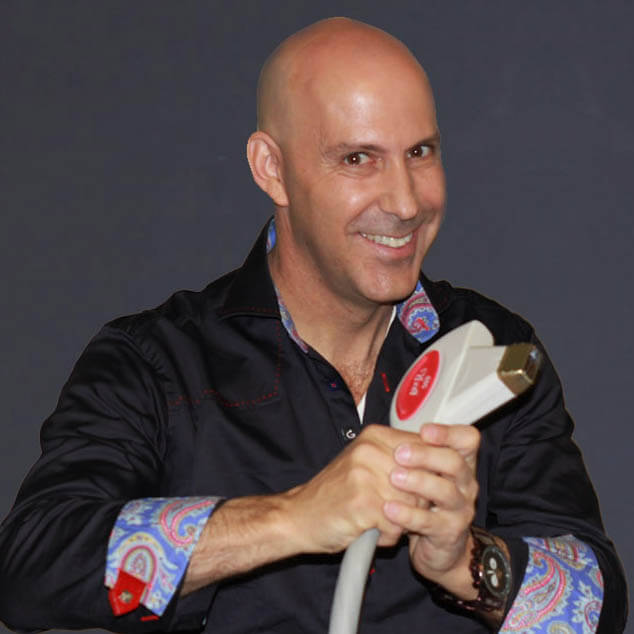 Louis Silberman
Louis J. Silberman is the CEO and Co-Founder of National Laser Institute, the pioneer of the medical aesthetics training industry and one of the largest educators in the country.